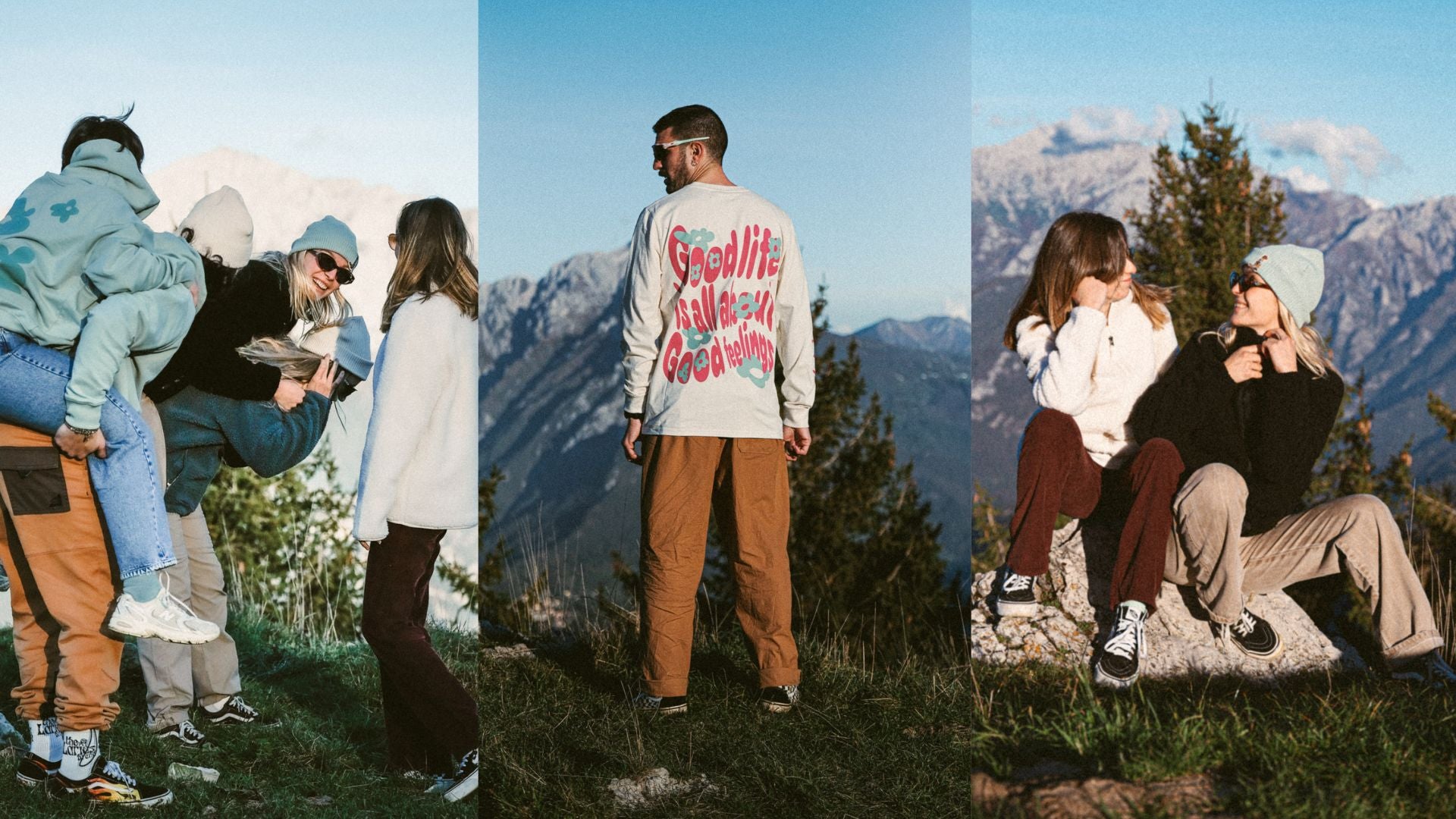 The new fashion is not a brand, but a lifestyle.
We build of a reality in which the Culture of Sustainability starts from wanting to live in harmony with Nature and People, respecting Ourselves and the Planet.
SHOP NOW
✅
100% Sustainable
✅
Recycled Packaging
New Arrivals
It's a matter of practice: everything you can find, here - emotions, feelings,
sensations - you actually find anywhere in the world.
Discover More
100% Organic Cotton
Natural Raw
100% Recycled Polyester
Sherpa
100% Recycled Polyester
For Mens & Womens
Sherpa
100% Organic Cotton
3 Colors
100% BPA free
100% Recyclable
Good Life Is All About Good Feelings
Contaminate, promote and communicate by encouraging people to observe and care for the places we inhabit.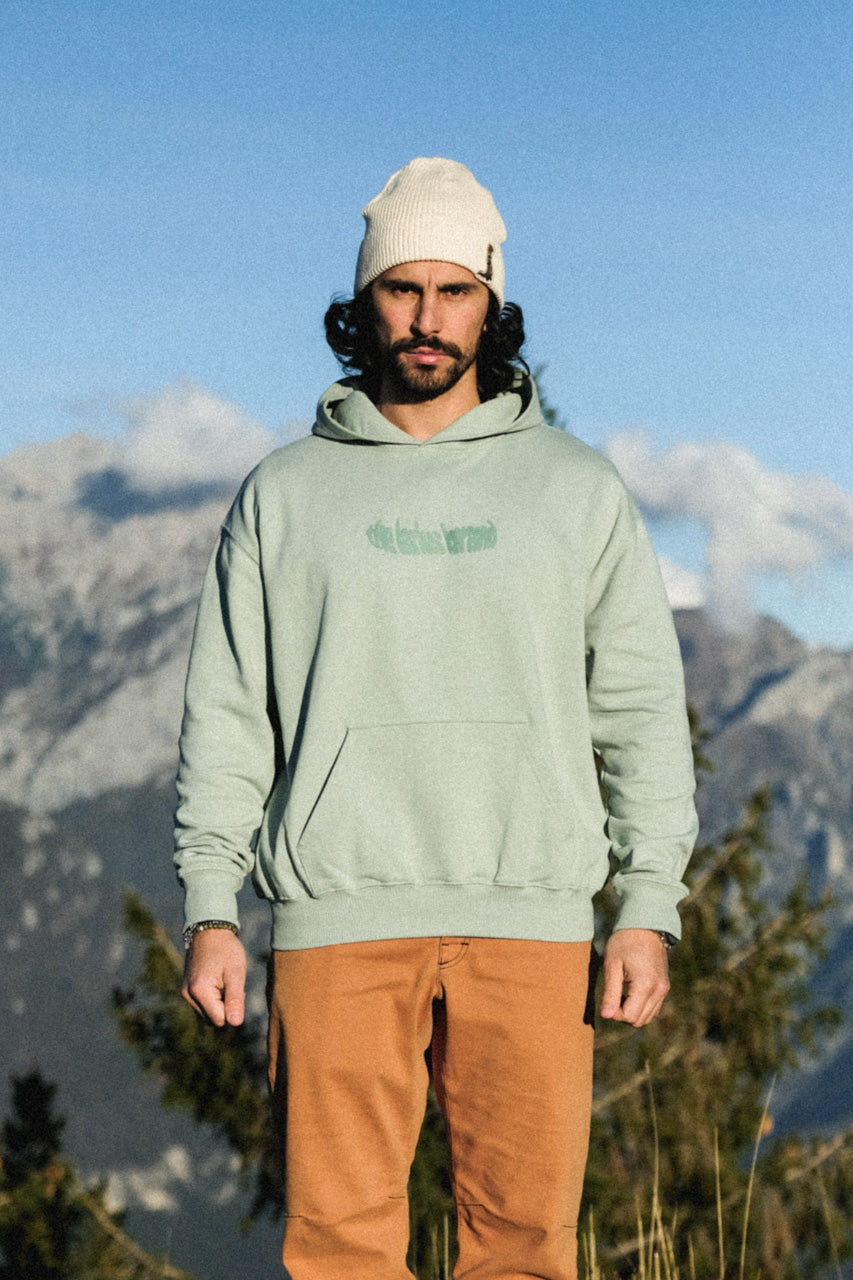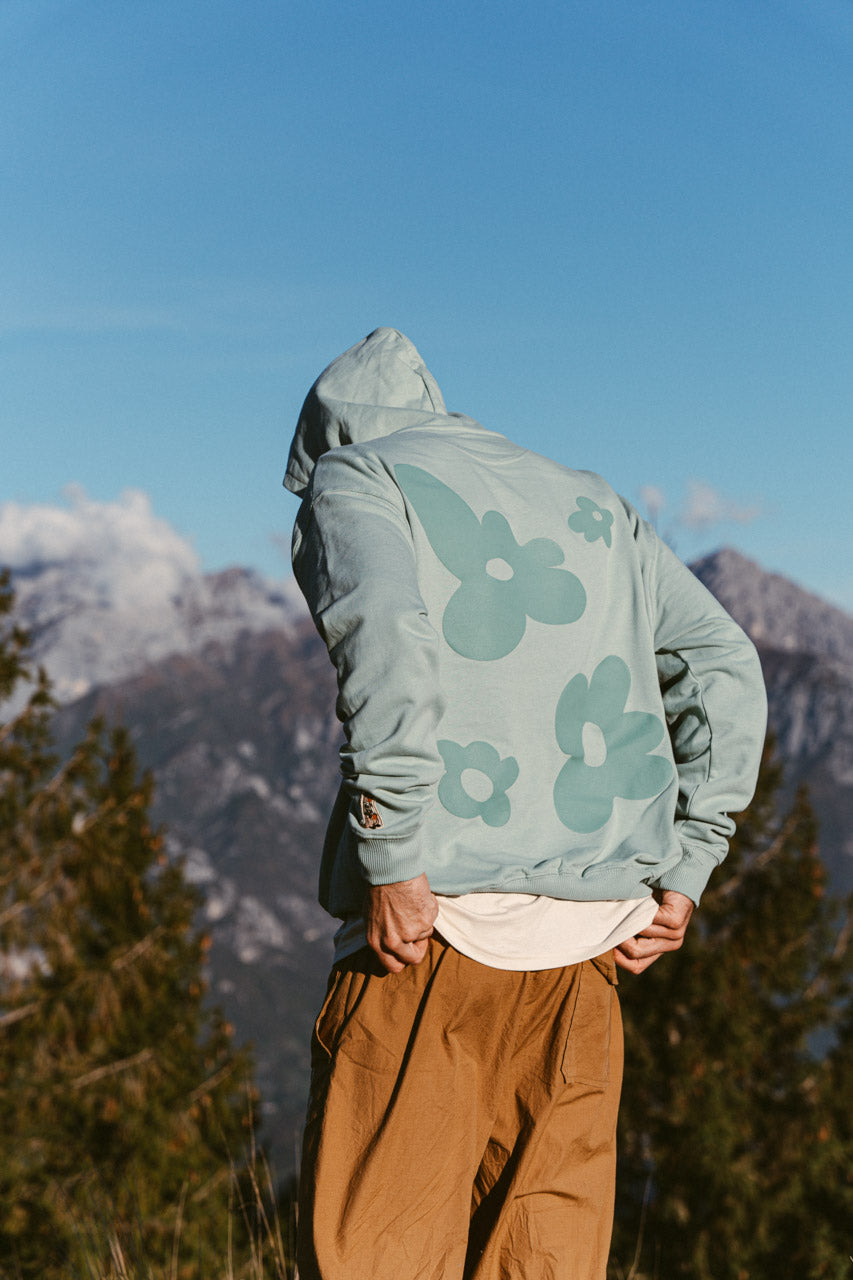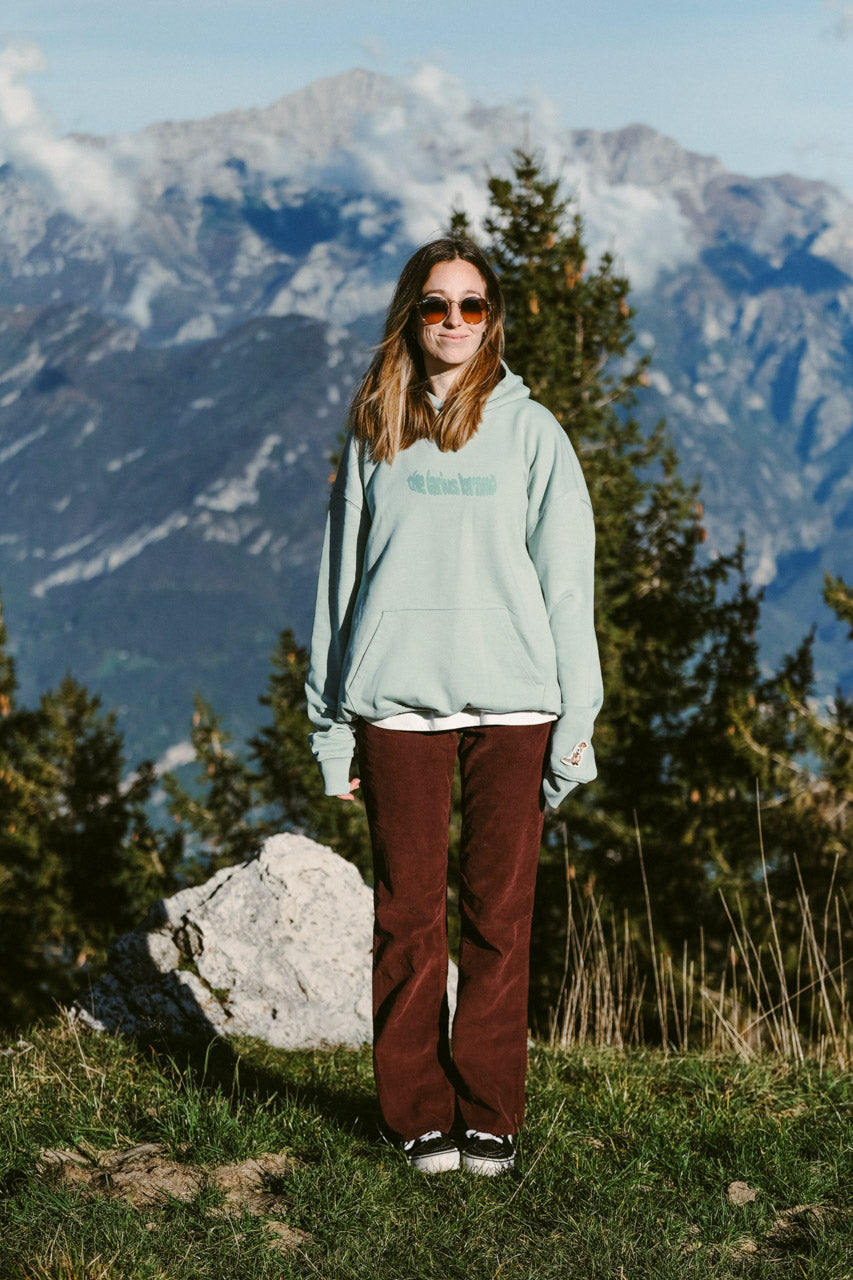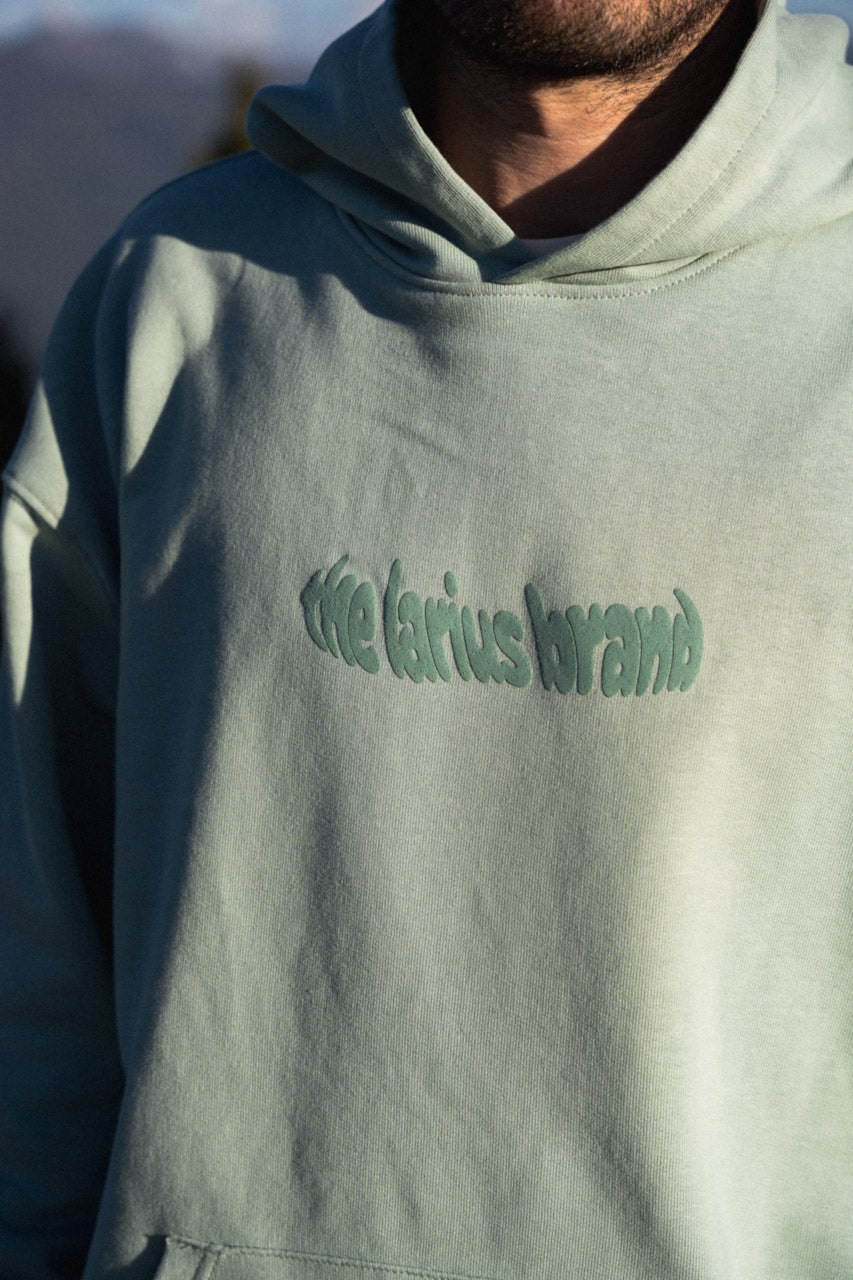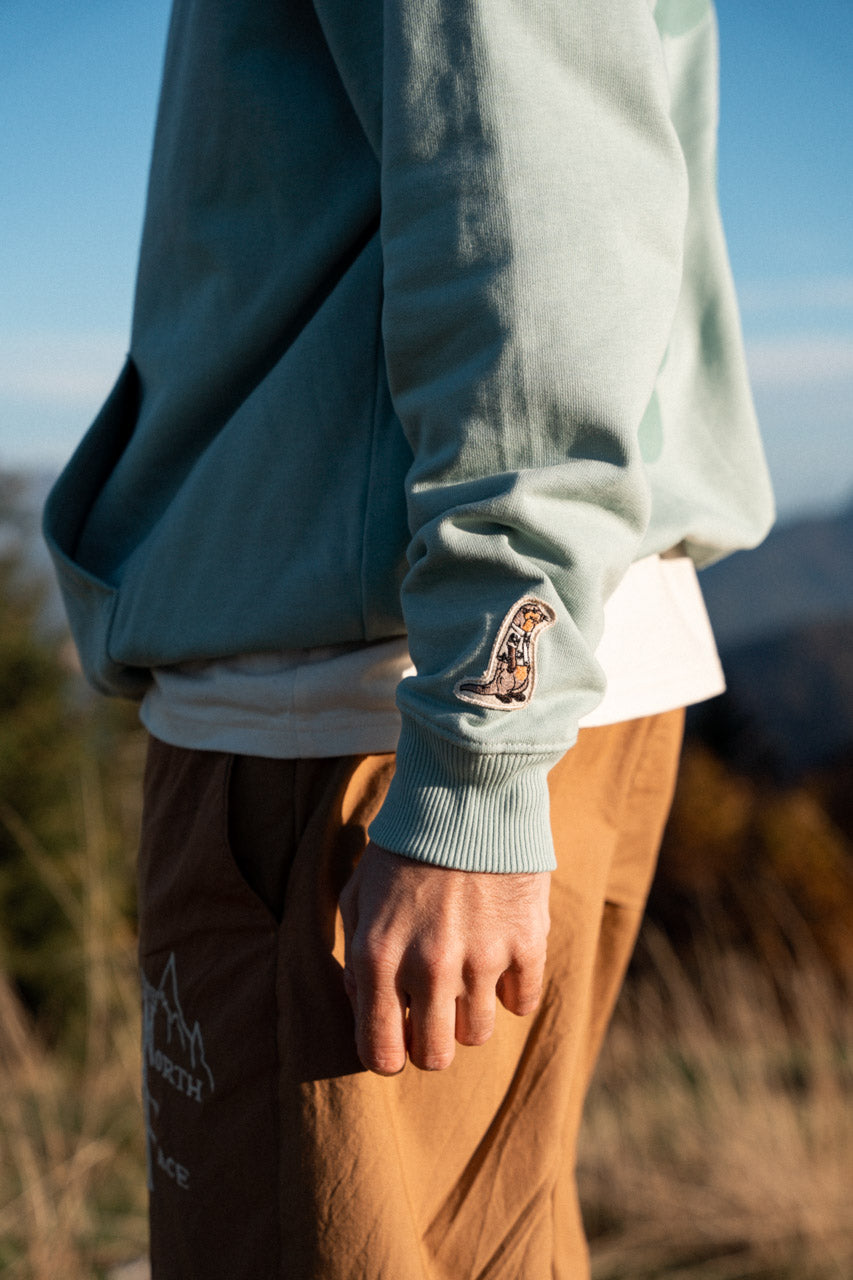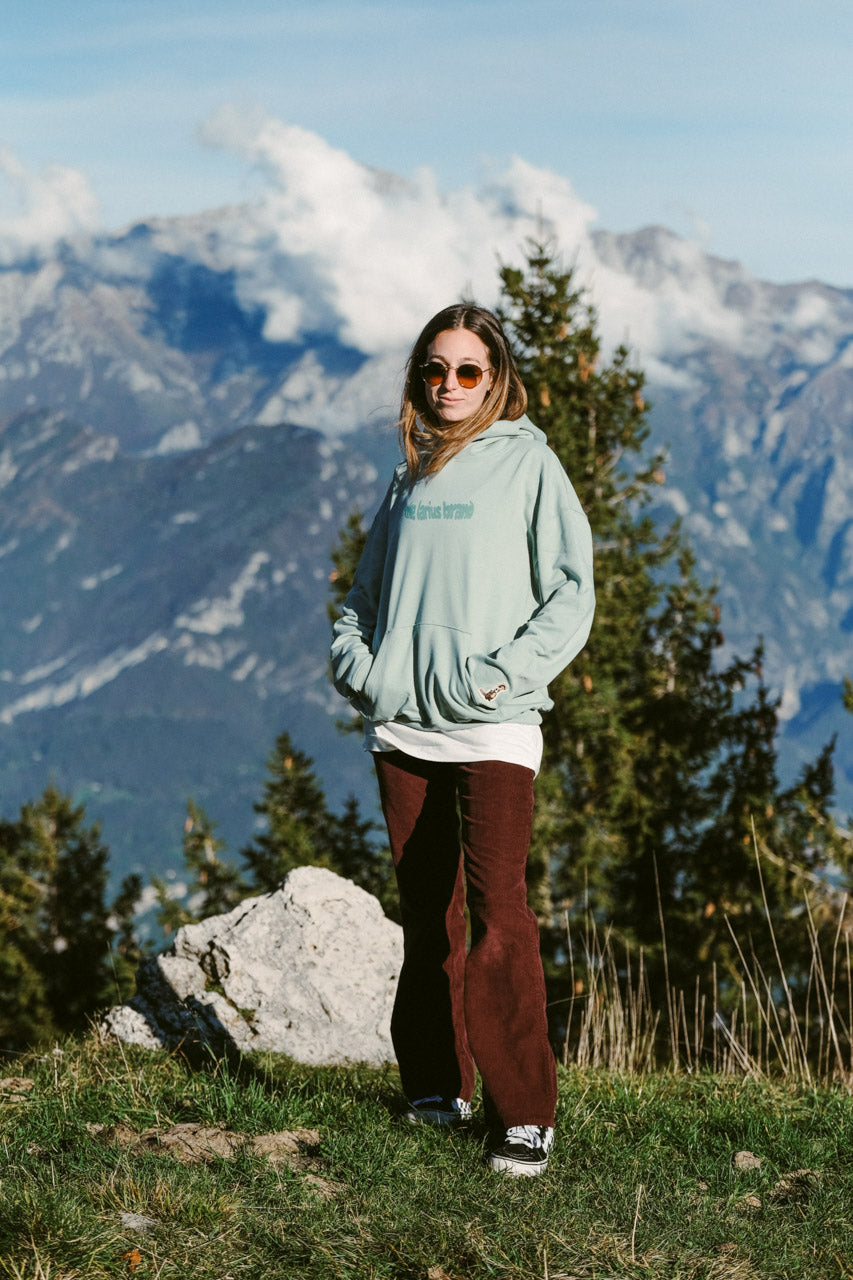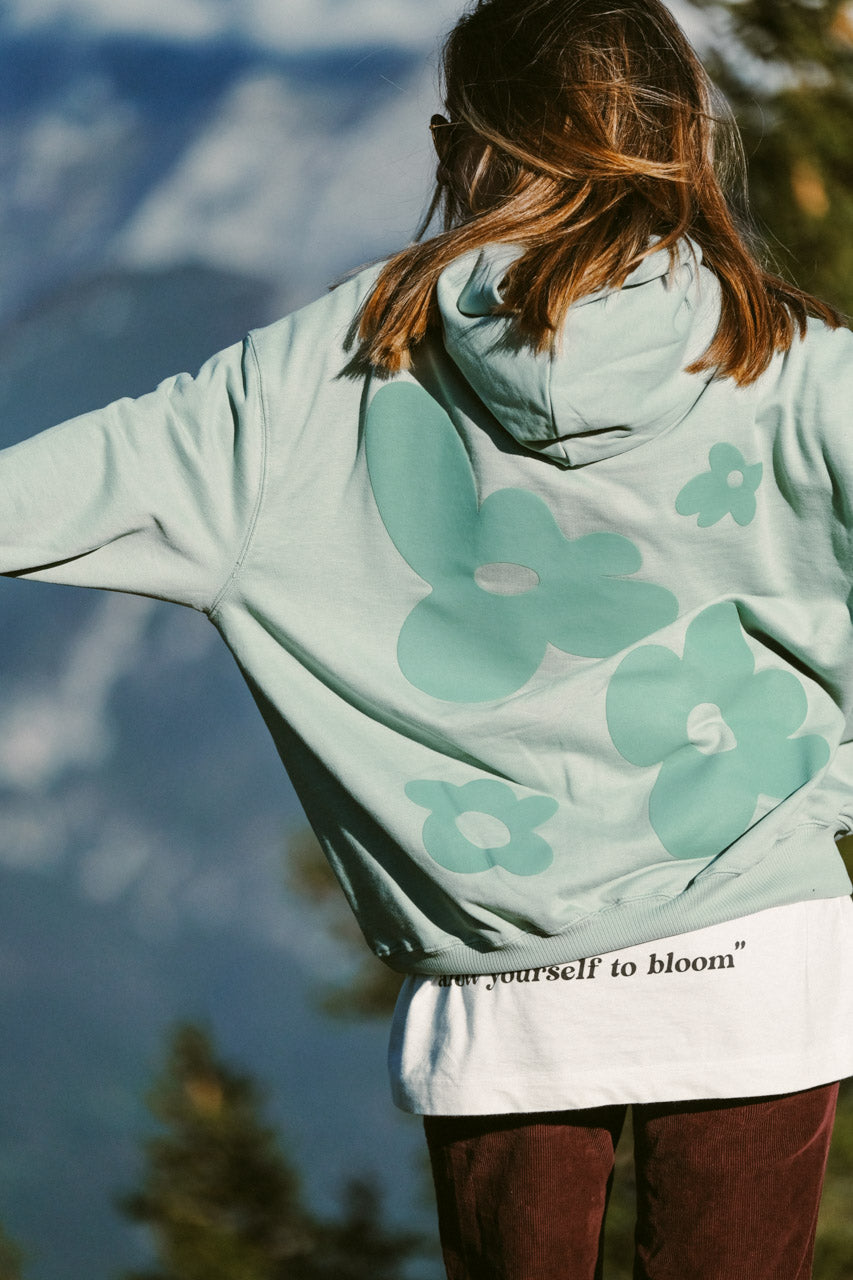 Shop the look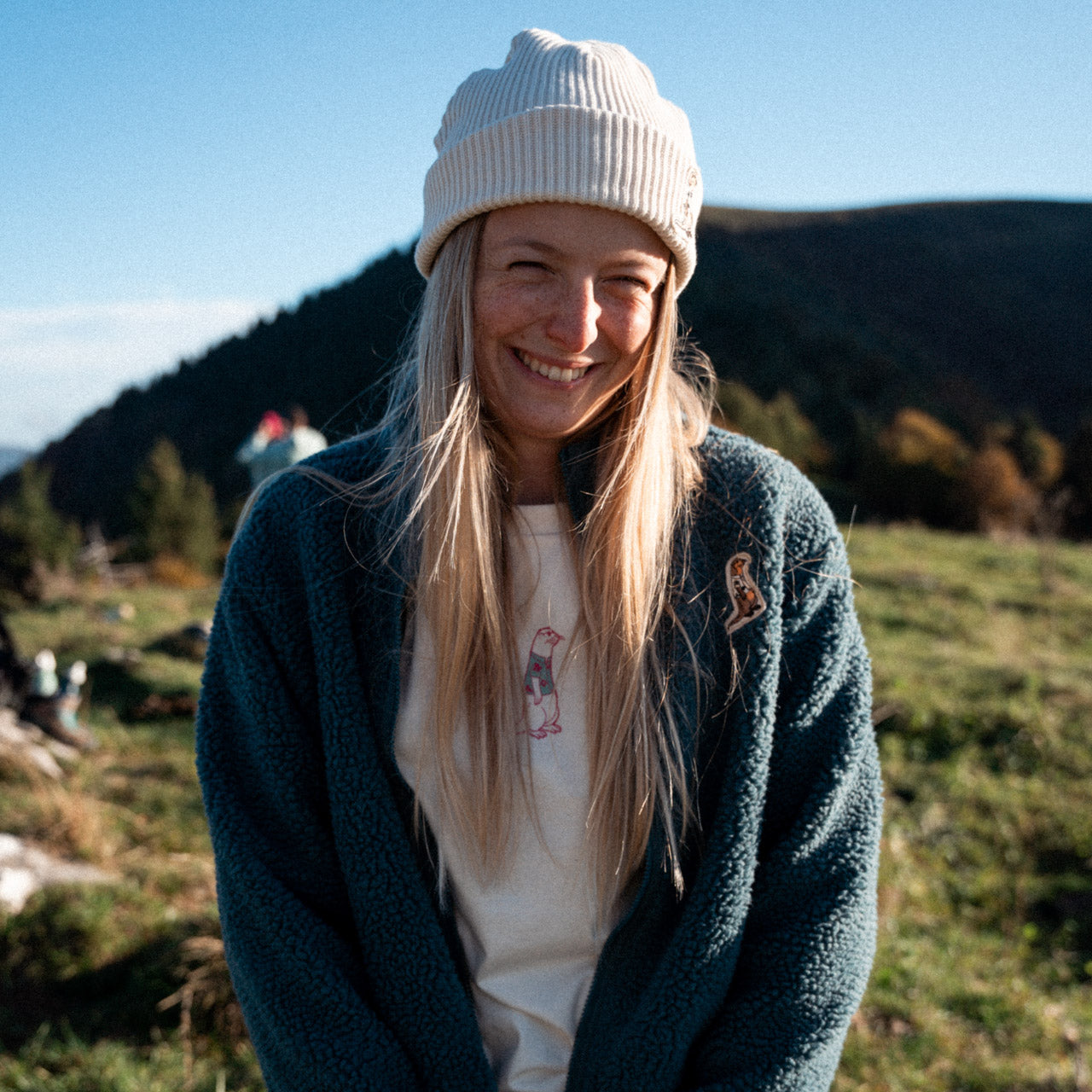 100% Organic Cotton
3 Colors
100% Organic Cotton
Natural Raw
100% Recycled Polyester
Sherpa
100%
organic cotton and sustainable products
Hey Otter 🦦
We are Ale and Mirko we would like the contamination of The Larius Brand to become a little bit yours too!

We are here to encourage you and to direct you toward conscious consumption. Buy less but buy better everyone knows it, but few put it into action.
But, if you trust us, it's all in the practice and our contamination, that of The Larius Brand, is really natural.
So, let's stop and breathe in the simplicity and beauty of small things. Because in the end, Good Life Is All About Good Feelings.
We know, everything works better if we try to share it, together, more relaxed, and with that simply chill streak that we like so much.
Good life is all about good feelings, and we want to share them with you to become more sensitive and more conscious in doing our part!
Searching Otters
You say it 💚
Your feedback is the real force that drives us to improve more and more in order to convey a conscious lifestyle in touch with Nature. So THANK YOU! 🦦

Unique brand & absolutely recommended!!!
This was the first time I bought from this new brand that I had heard about mainly through social media. I was really impressed by the commitment the two guys put and are putting into this project. The choice of products, the care and commitment to our planet, the philosophy behind the brand, the original design, the helpfulness and friendliness of the guys... A set of aspects that make this brand unique. Absolutely recommended!!!
Valeria

Just Amazing!
Helpfulness, courtesy, friendliness-the guys at The Larius Brand have it all! I needed a hand in choosing a size and they made me understand what was the best fit for me. The products are excellent and as they appear in the photos. I will definitely not stop here!
Daniel

Great Brand - Original Gift Ideas
Excellent brand! high quality products', bought for me and also as gifts for friends that were very much appreciated. the packaging and 'original and in line with the mission of the brand not to be underestimated indeed gives more value to the gift. I keep viewed the site waiting for the new fall proposals.
Simon

Looking forward to the new autumn fashion! Will buy again!
I am very happy with my new t-shirt and socks from the Larius brand. Look wonderful and are made of high quality! I also value the environmental thought behind the brand very highly!
Ulrike

We love the Larius Brand!
We love the Larius Brand! Fully sustainable packaging, great designs, easy to use website, the whole package. The otter mascot is incredible and the founder is so kind and lovely!!! Huge fans from Boston!!!
Lena

Great product. Great buying experience.
I purchased a shirt from a gentleman at the Aurora Hotel in Lake Como. I believe he makes the shirts himself. He was a incredibly kind and I found the packaging of the shirt to be beautiful and thoughtful. I have worn the shirt several times and it is as nice as when I first bought it. Great experience.
Chris
WE ARE ALL UNDER THE SAME SUN.
WE ARE ALL ON THE SAME PLANET.
EVERY LITTLE THING MAKES THE DIFFERENCE.