Sustainable T-Shirts
We decided to produce eco-sustainable t-shirts because the goal of "The Larius Brand" is to convey a message of change and awareness towards a more responsible and sustainable life.
We want to make our contribution to the world because we believe that every little thing makes a difference.
The common production of a t-shirt involves a high level of pollution and consumption that seriously endangers our health and the environment, this is due to the enormous use of water, fertilizers, pesticides and toxic insecticides for the cultivation of cotton.
In addition to the environmental aspect, another important issue concerns the social aspect: workers' wages, the involvement of minors in the harvest, working conditions and health risks.
What alternatives do we have to improve the situation?
Sustainable T-Shirt
Ecofriendly T-Shirts produced with commitment to respect people and the environment.
Our brand is completely eco-sustainable, we spent a lot of time researching and choosing our suppliers to find eco-sustainable t-shirts that reflect all the aspects we care about and believe in.
That's why our t-shirts are GOTS (Global Organic Textile Standard) certified, Peta Vegan Approved and an EarthPositive model that reduces our carbon footprint by 90%.
The organic combed cotton used to produce our eco-friendly t shirts is grown without the use of pesticides and chemicals.
This ensures better conditions for both the people who grow the cotton and the farmland.
Discover our T-Shirts
View all
100% Organic Cotton
Water Print
100% Organic Cotton
90% Reduced CO2
100% Organic Cotton
90% Reduced CO2
100% Organic Cotton
90% Reduced CO2
100% Organic Cotton
90% Reduced CO2
Carefully Chosen Suppliers and Fair Wear Members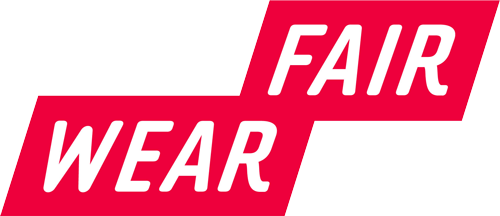 We've also carefully chosen our suppliers who are members of theFair Wear Foundation, a nonprofit association that fights to improve the world of "making clothes" by working closely with companies who are committed to find a fairer way to make clothing by finding real solutions that help workers realize their rights to safe, decent, and properly paid work.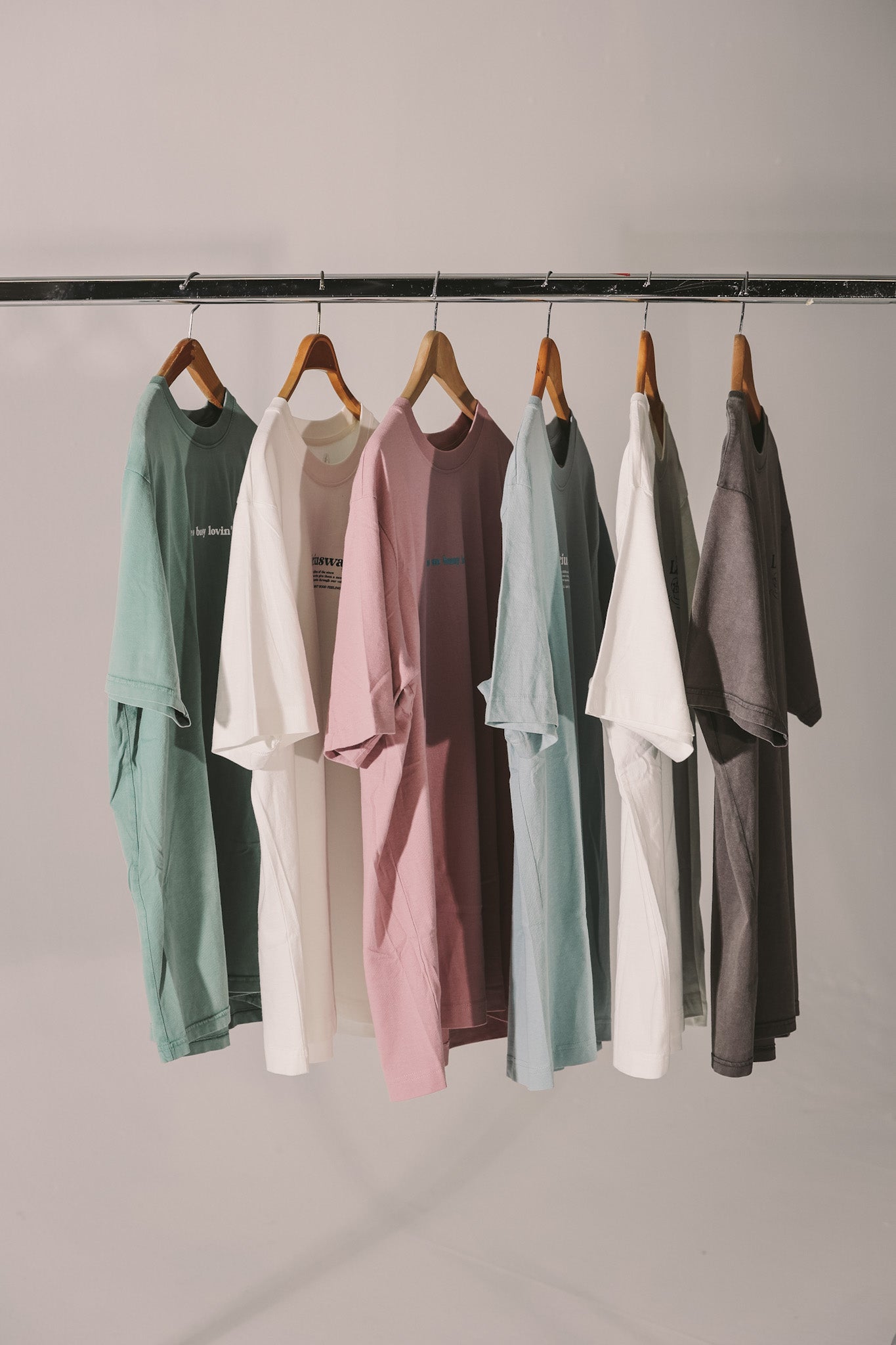 Sustainable t-shirts of our collections.
After a long search, we found the eco-friendly t-shirts with the features we wanted. Unisex T-shirts made of 100% organic cotton with a weight of 185 g/m² ideal for both mid-season and winter period.

The intent is also to find products that offset CO2 consumption for delivering ours or sending emails for example, our t-shirts are produced by reducing the carbon footprint by 90% compared to traditional t-shirts.

We also introduced digital water printing on our items, so all water can be reused without waste. A great way to minimize or eliminate the problems of chemical inks altogether.

Every big change starts with little people, everyone has to do their part because as we always say, "Every little thing makes the difference."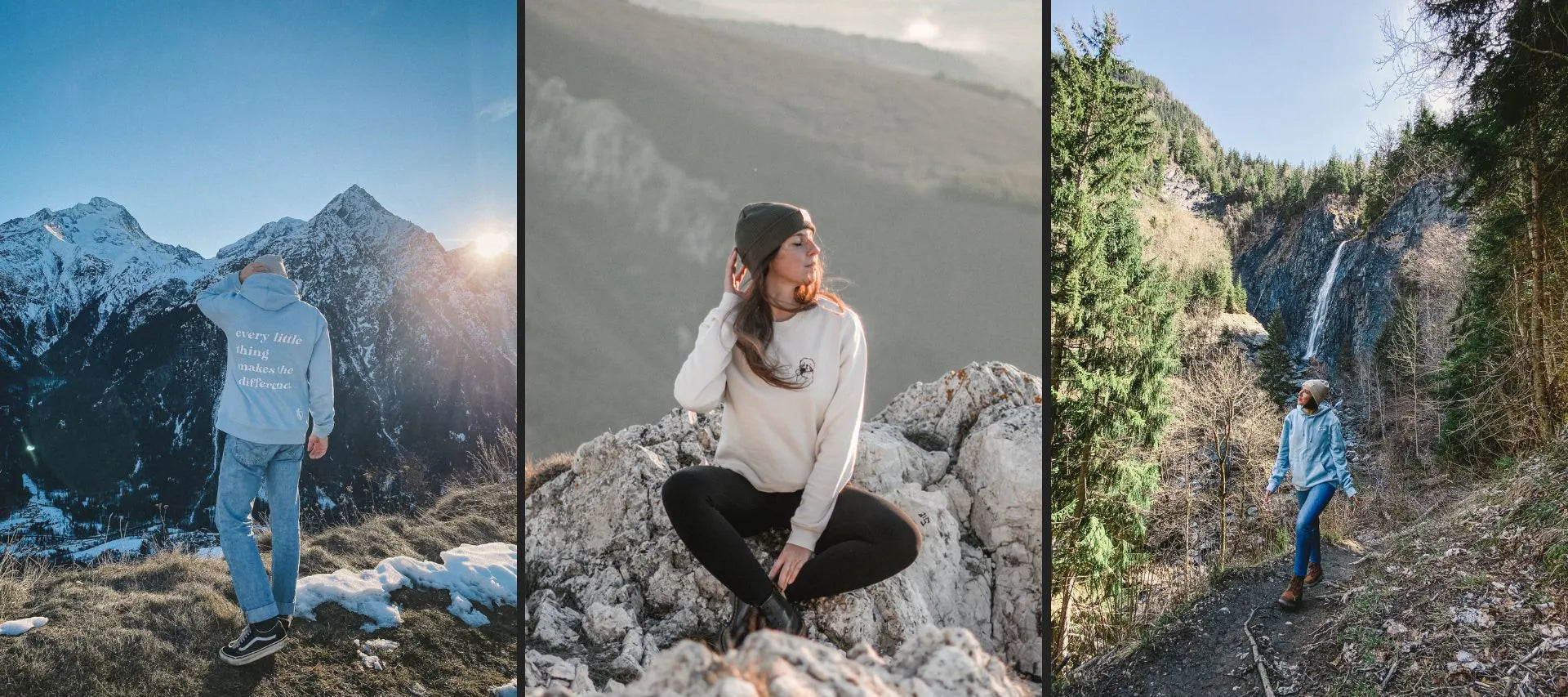 #searchingOtters
Good Life Is All About Good Feelings
We believe that the good life is all about good feelings, surrounding ourselves with positive vibes in contact with nature and people, and embarking on exciting experiences and adventures while respecting our Home.
FAQ
Use this text to share information about your product or shipping policies.
Our customer support is available Monday to Friday: 8am-8:30pm.
Average answer time: 24h
Yes, we ship all over the world. Shipping costs will apply, and will be added at checkout. We run discounts and promotions all year, so stay tuned for exclusive deals.
How long will it take to get my orders?

It depends on where you are. Orders processed here will take 5-7 business days to arrive. Overseas deliveries can take anywhere from 7-16 days. Delivery details will be provided in your confirmation email.
You can contact us through our contact page! We will be happy to assist you.
Our customer support is available Monday to Friday: 8am-8:30pm.
Average answer time: 24h