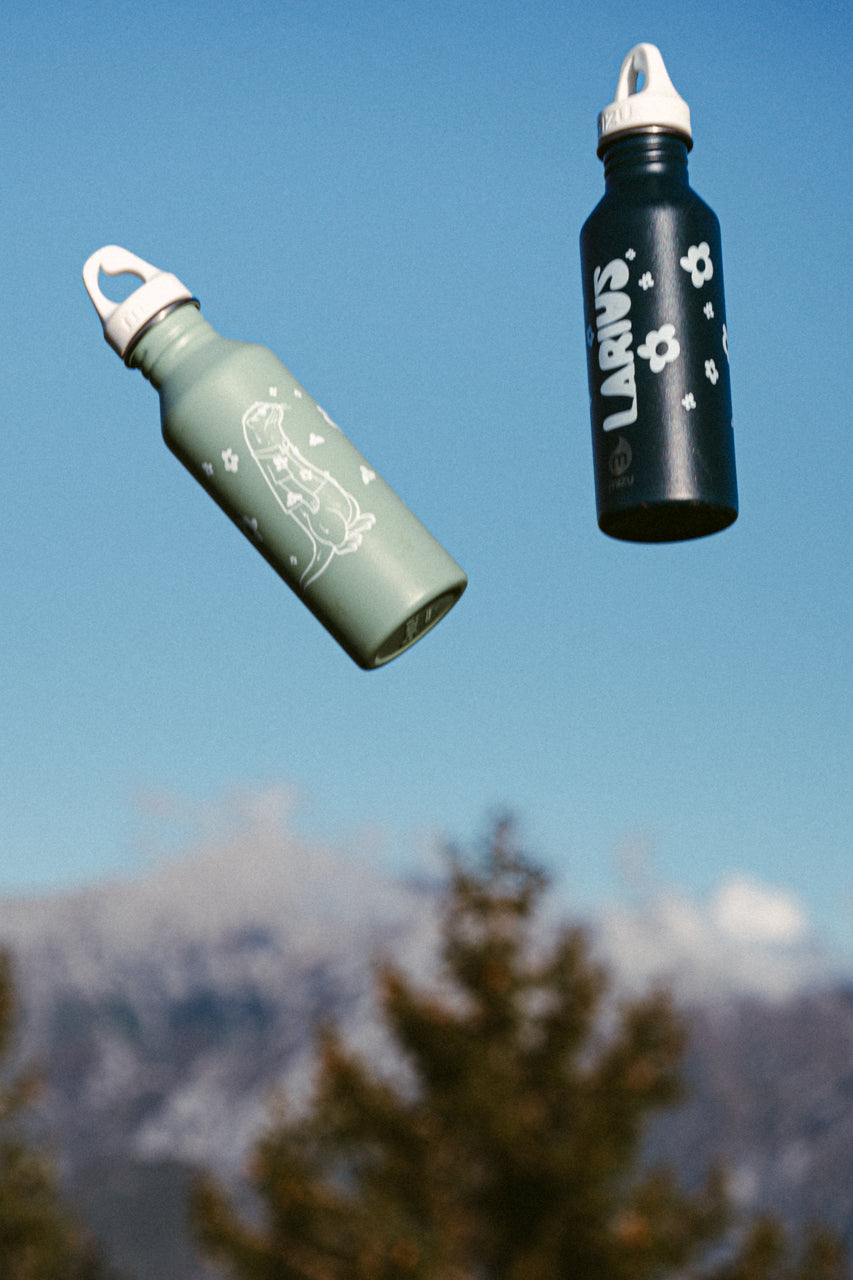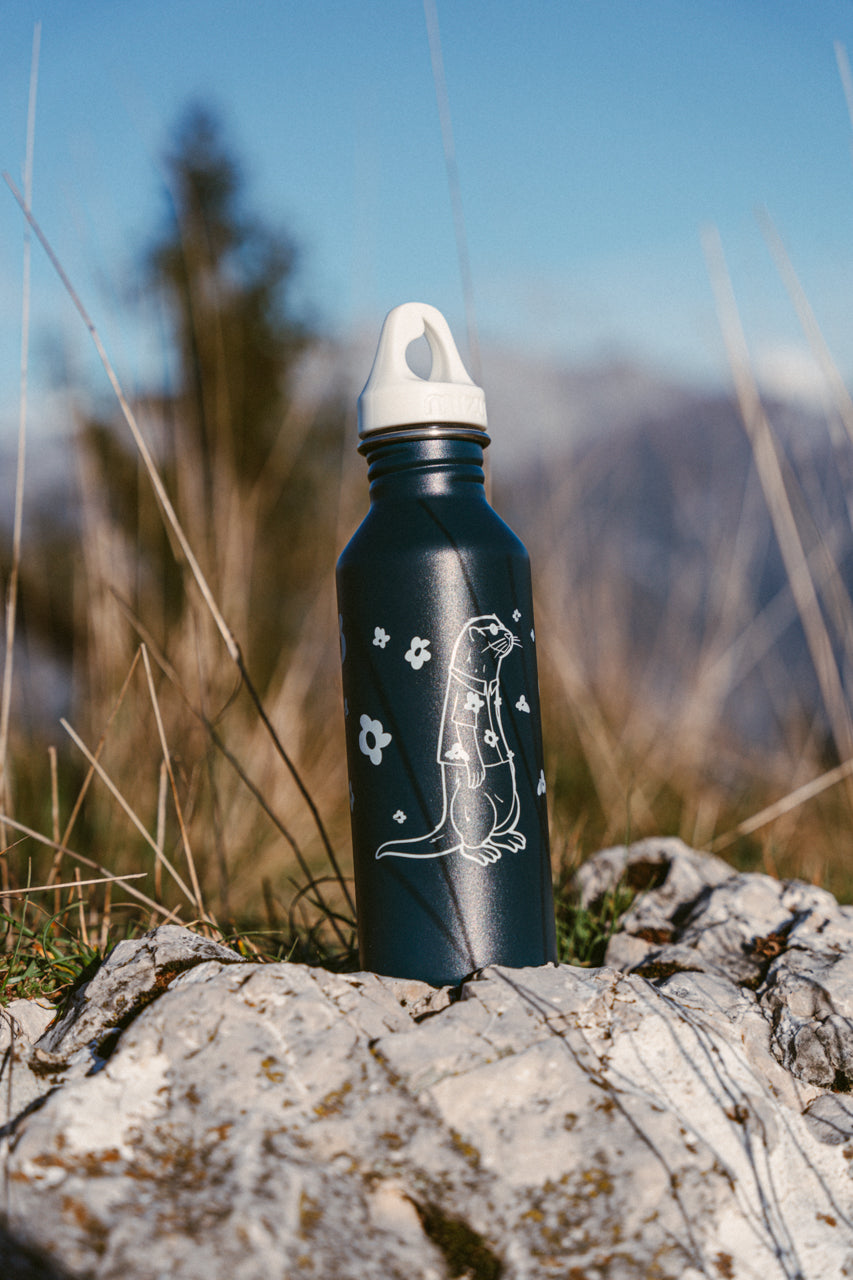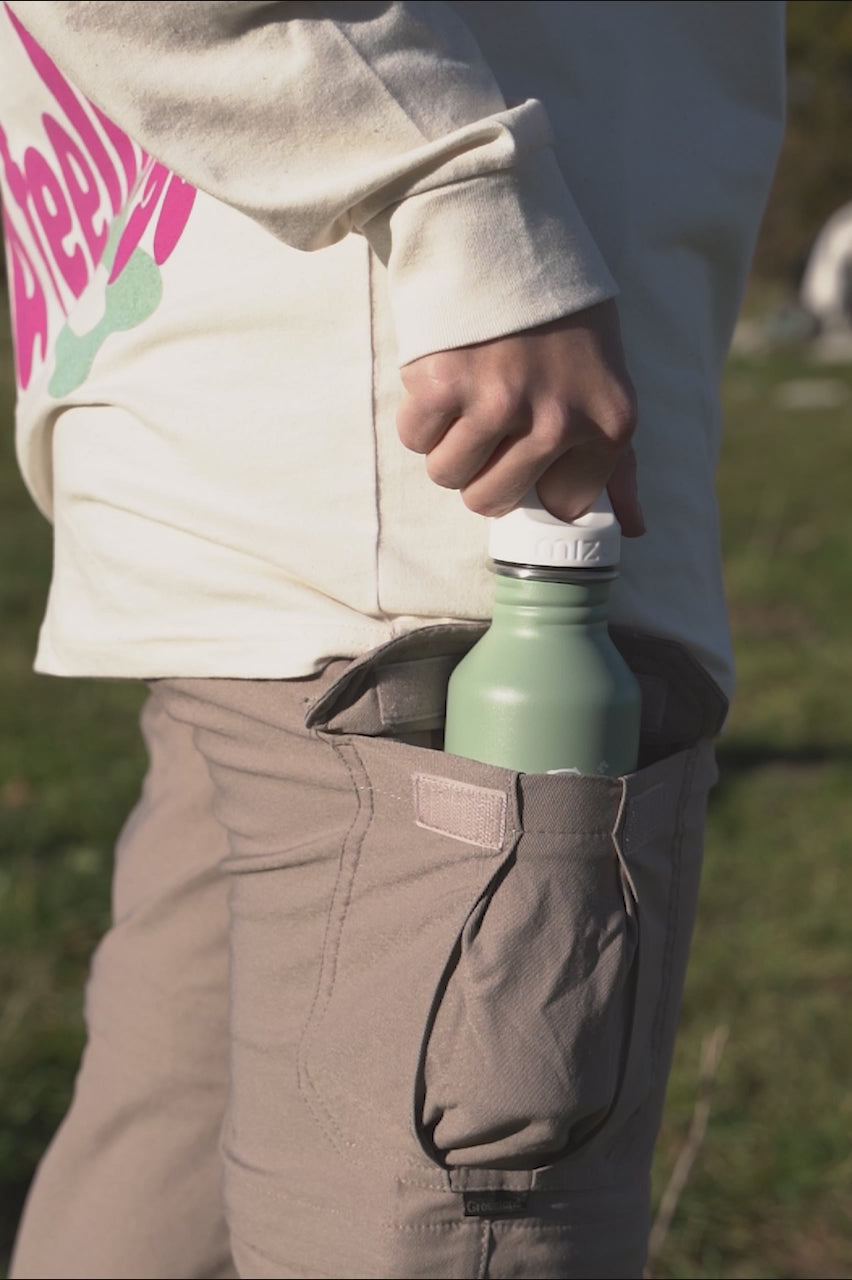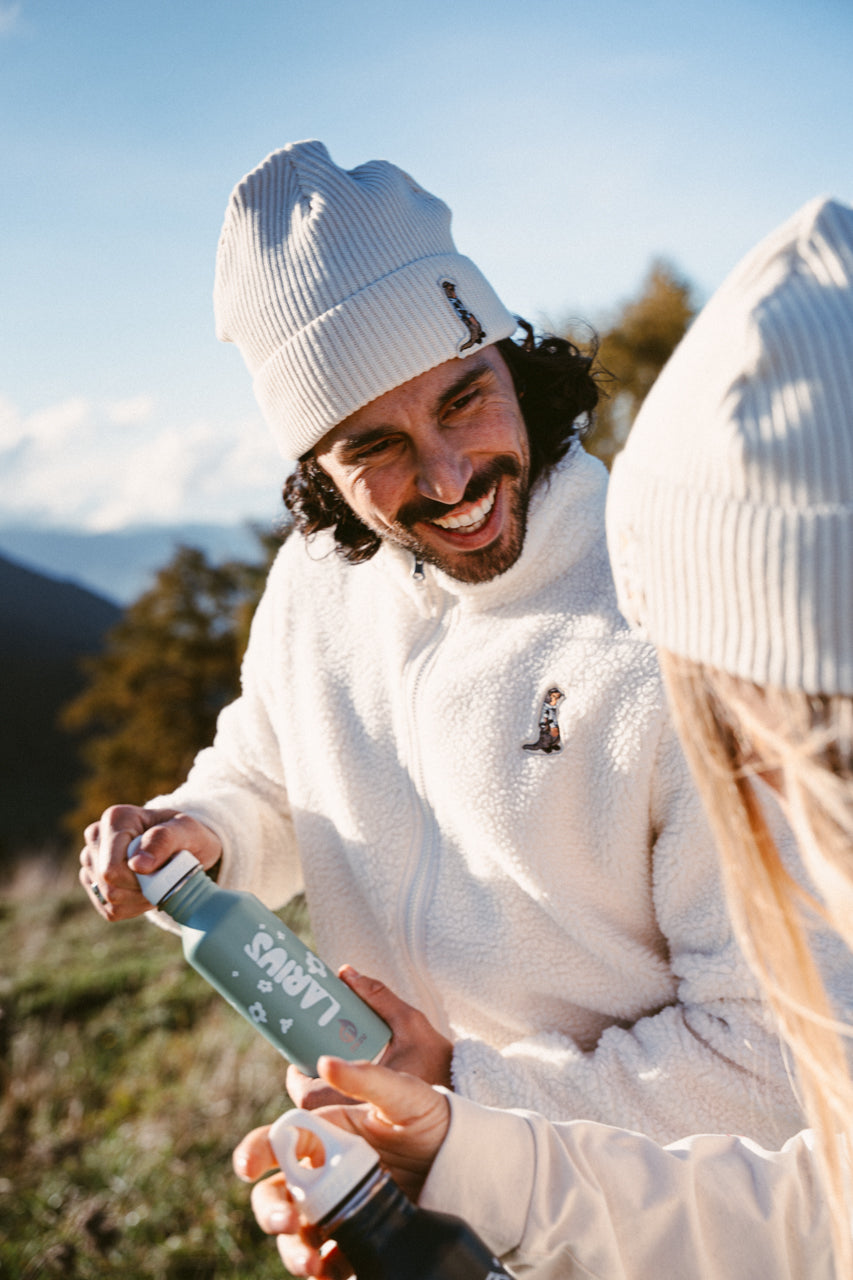 Single Wall Stainless Steel Bottle - Otter
100% BPA free
100% Recyclable
---
✔ Local Brand
✔ Recycled Packaging
✔ Conscious Purchase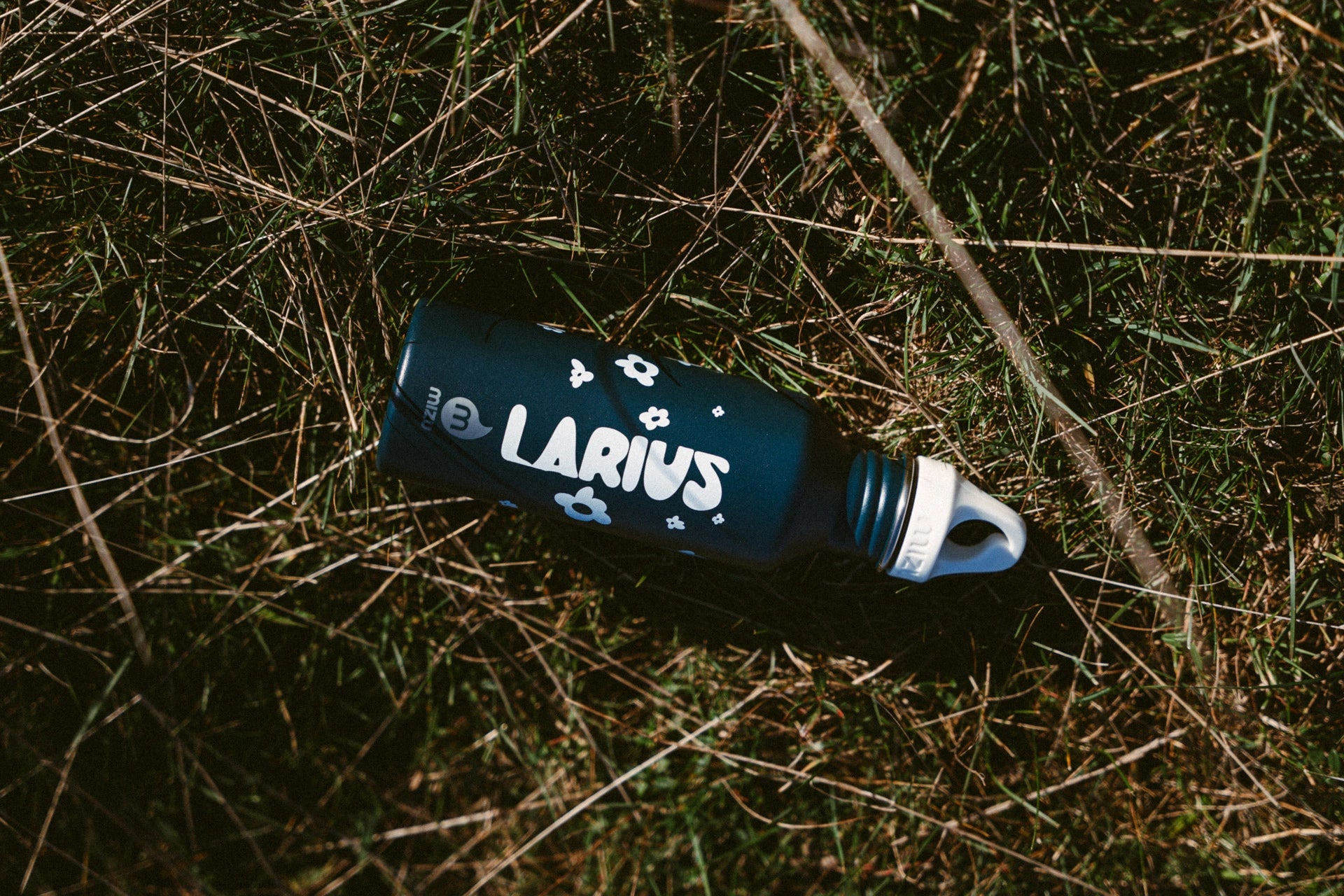 Otter thermal steel bottle
The ideal size and weight whether using at home, in your car, or on any adventure.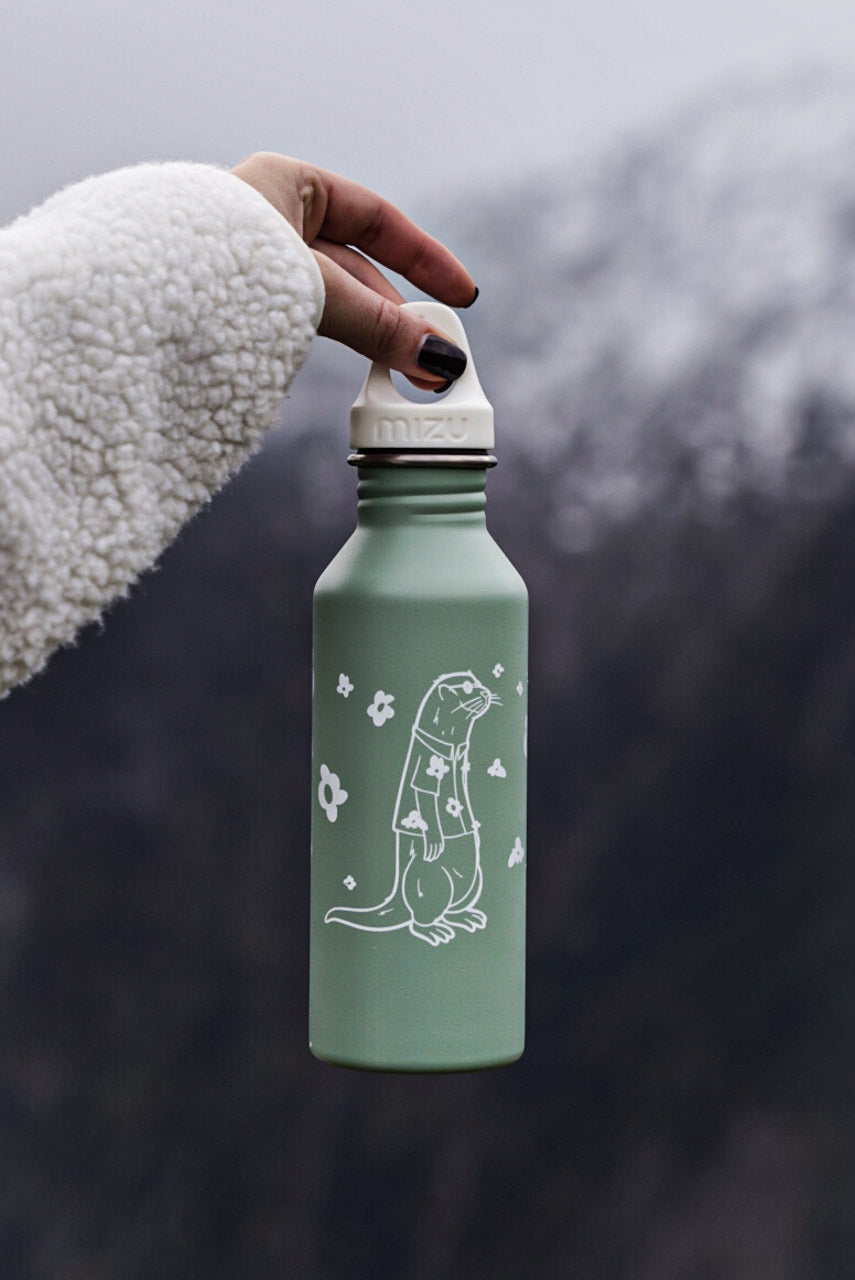 reduce the use of plastic
Stainless Steel Water Bottle
With its perfect size and ultra-light weight, this steel bottle is your perfect travel companion that you can never leave at home.
In addition, it has a practical attachment system that allows you to easily attach it to your backpack or a carabiner, ensuring maximum portability.

Take your bottle and remember, Good Life Is All About Good Feelings.
FAQ
Here you will find some frequently asked questions we get.
This bottle is optimal for beverages because it is BPA-free. BPA is short for Bisphenol-A, an industrial chemical widely used in the production of some plastics and epoxy resins. Historically, it has also been used to coat the inside of bottle caps and food cans.
What is 18/8 stainless steel?

This type of 18/8 stainless steel is a food-grade metal composed of 18% chromium and 8% nickel, perfect for creating high-performance, lightweight products.

Stainless steel is naturally safe and requires no further processing to make it harmless for contact with food and drink. This is because it is much more stable than other materials.
Can I put in any kind of drink?

Yes, the bottle is made of stainless steel and is designed to hold any kind of beverage.
If you have any questions, please write to us!
#searchingOtters
Hey Otter, you will also like...