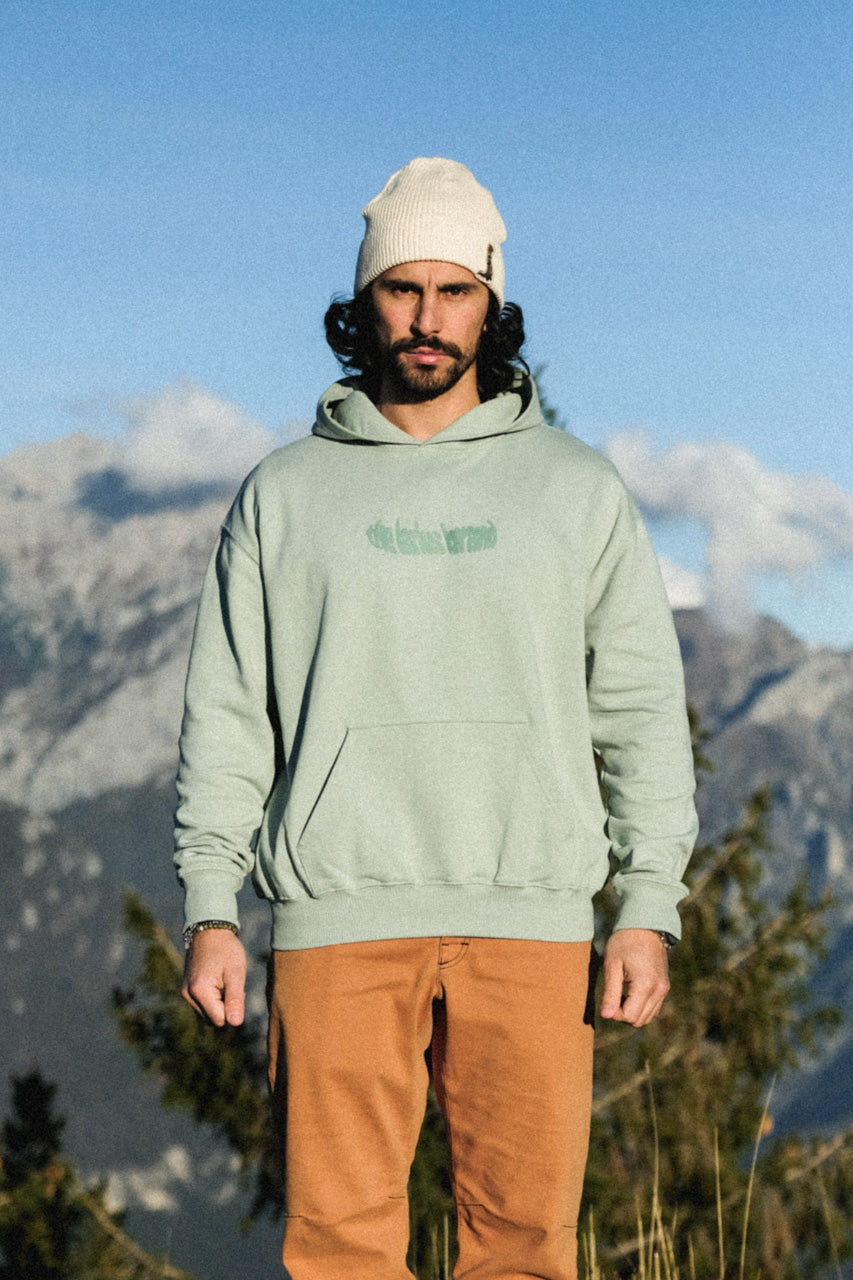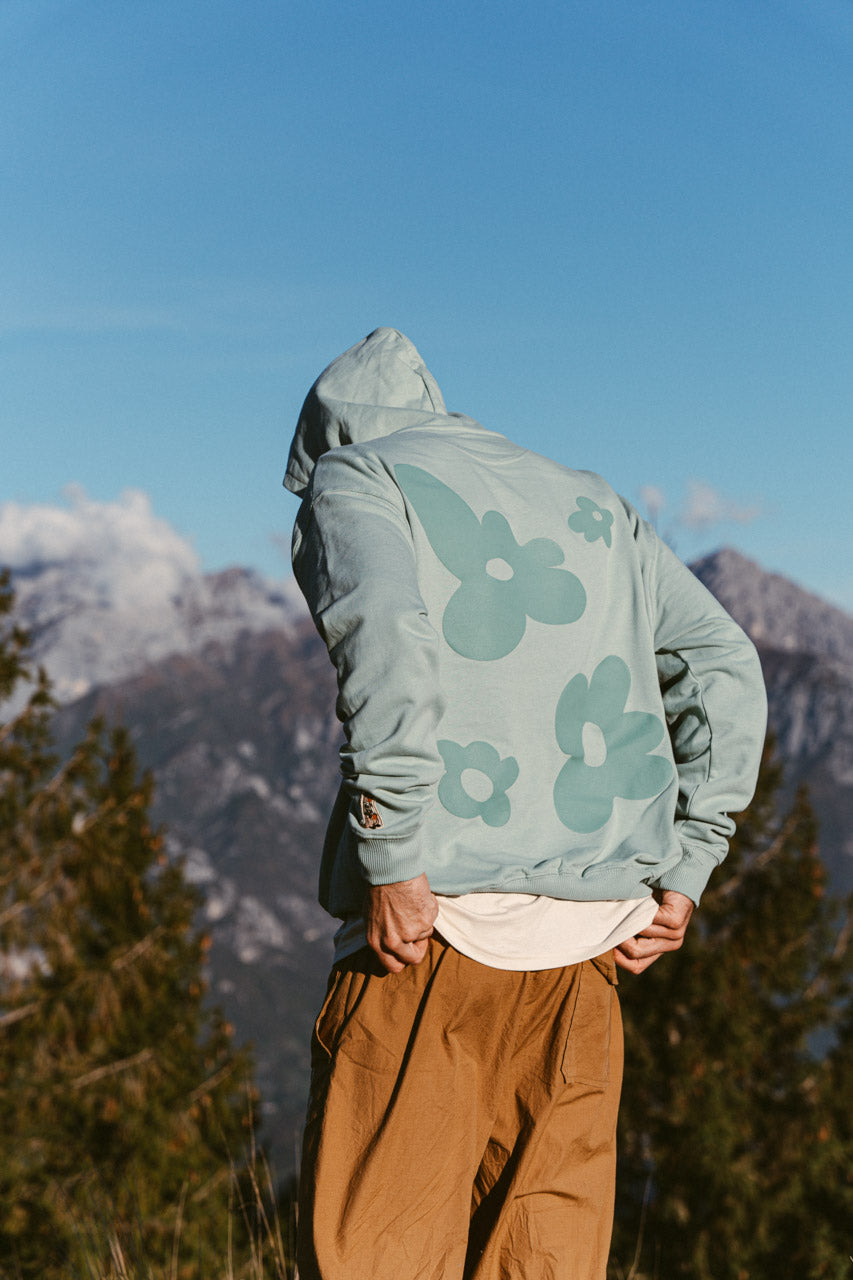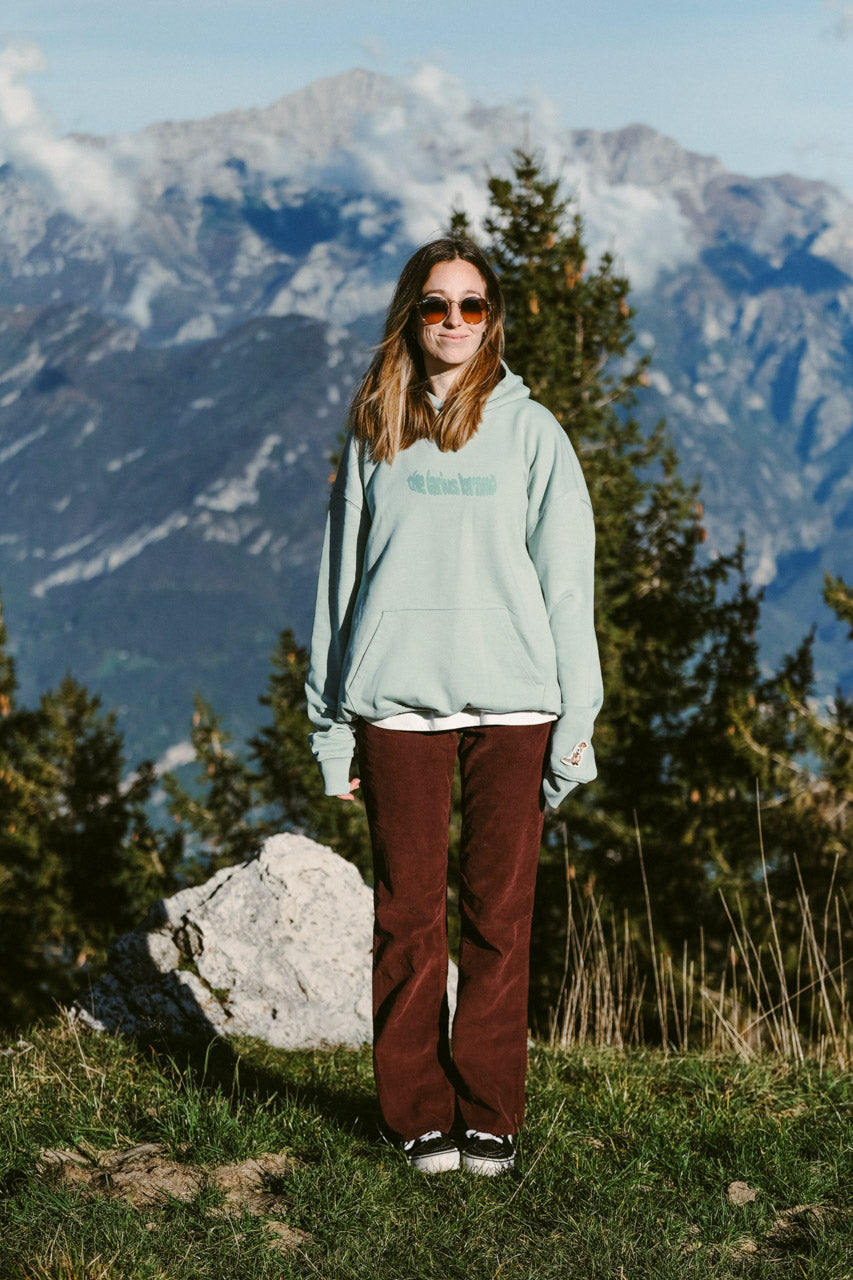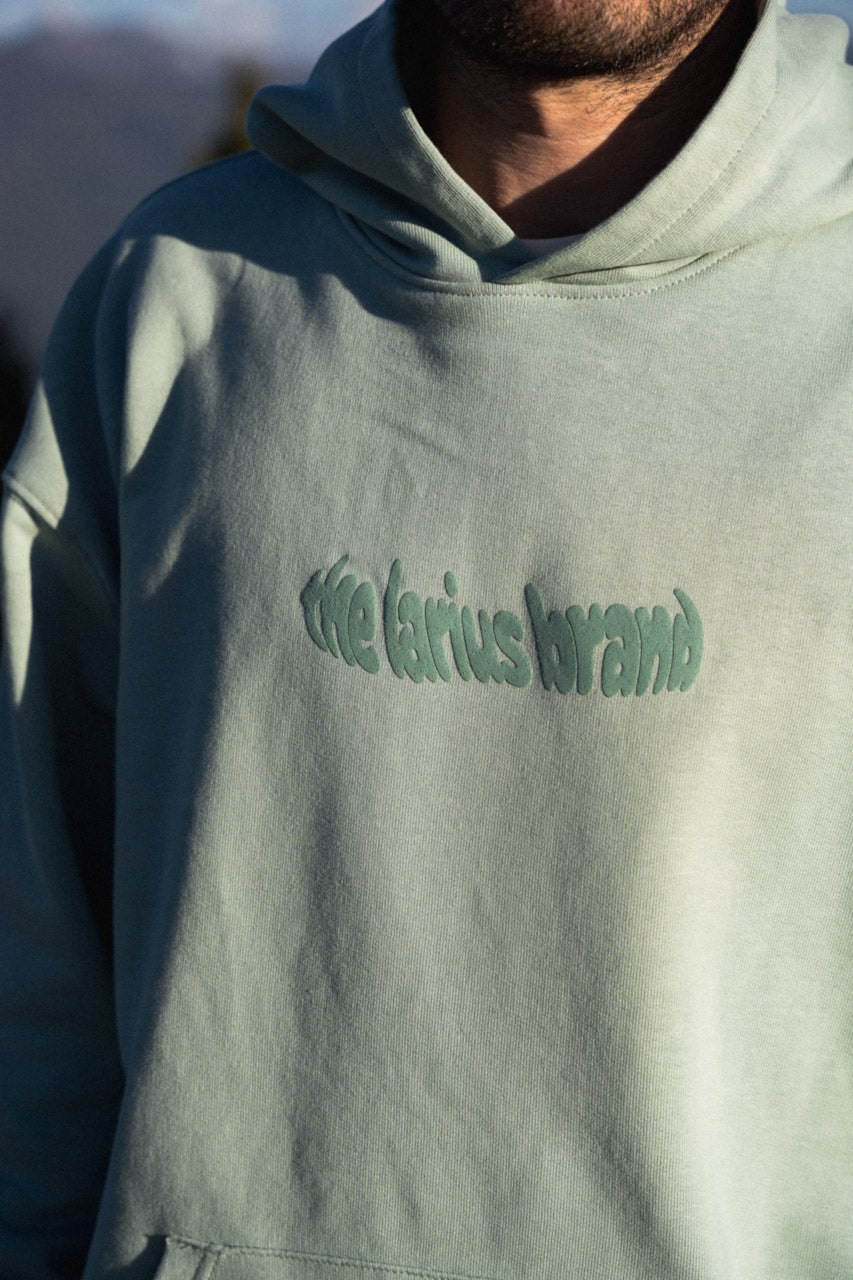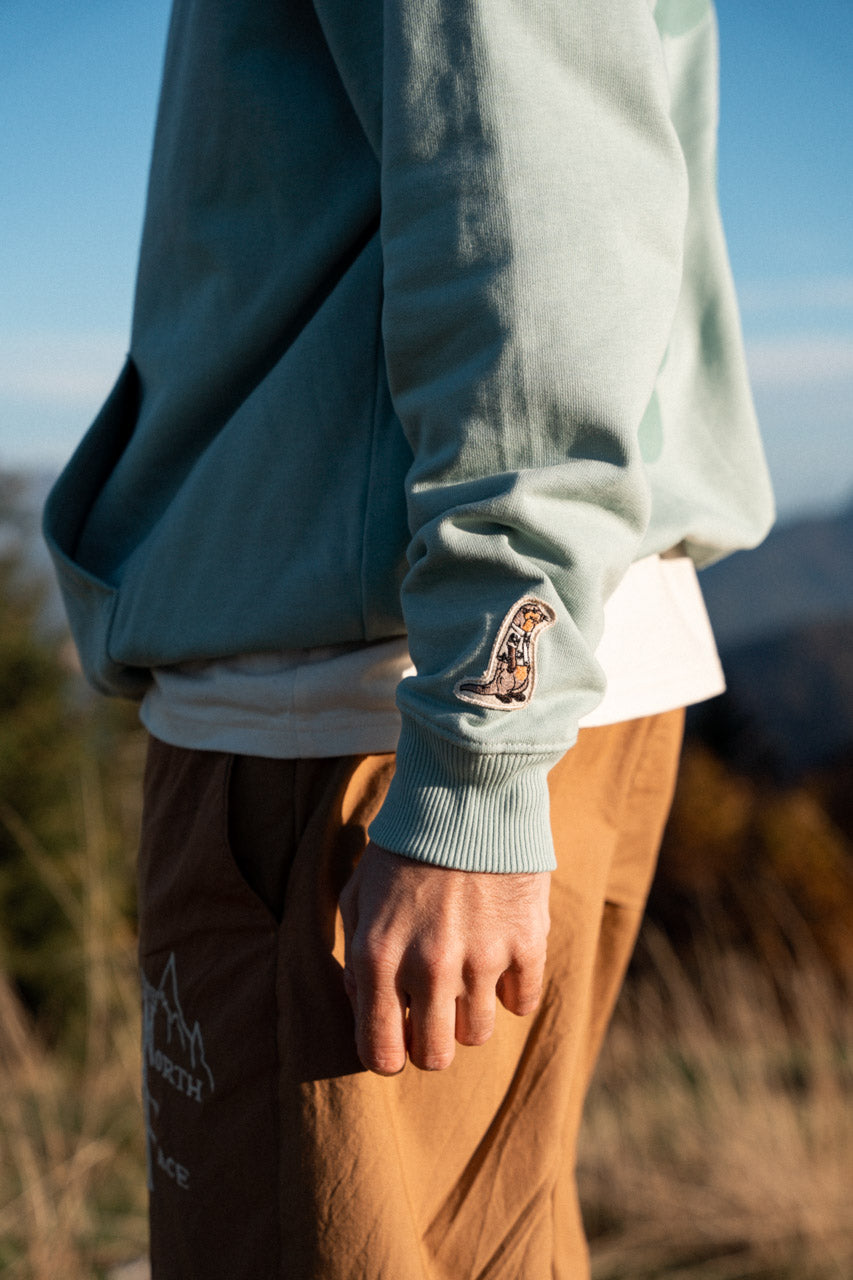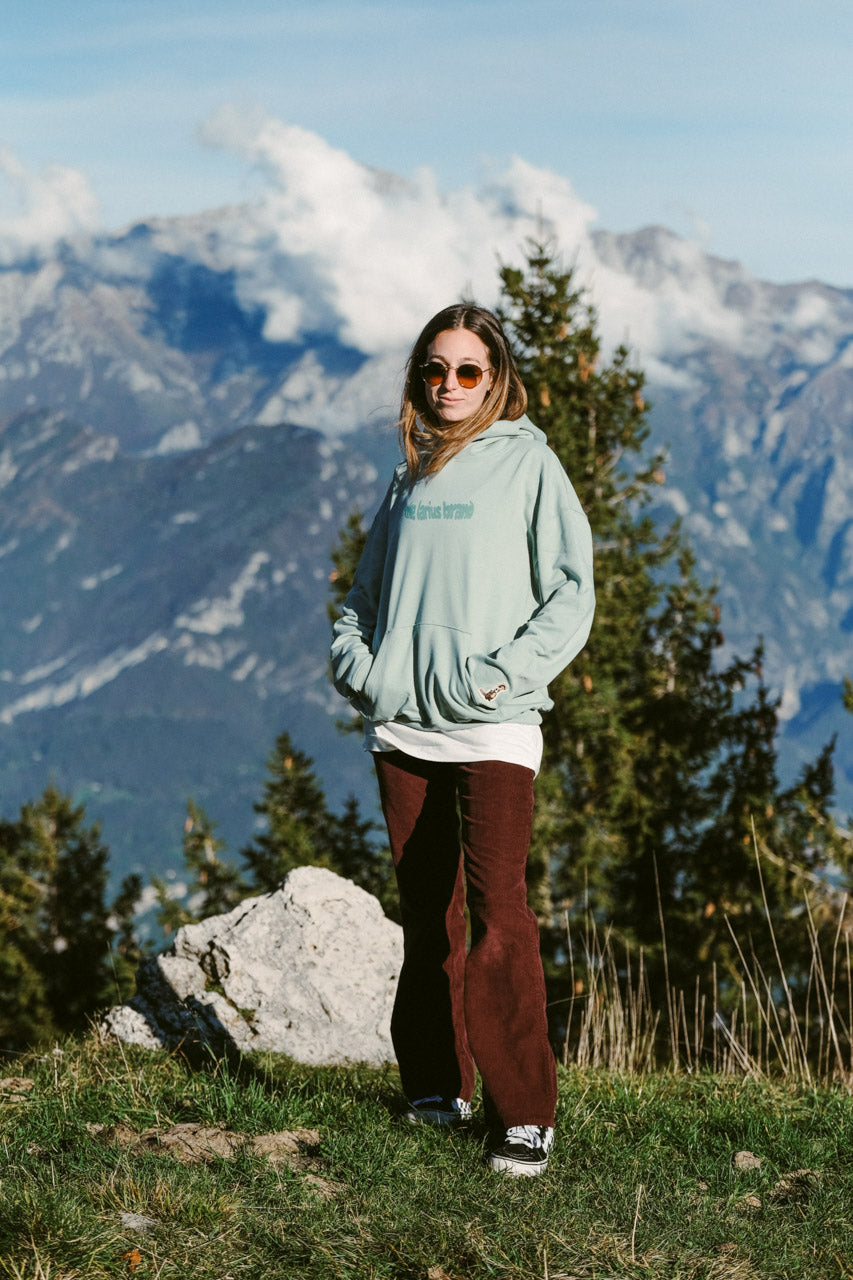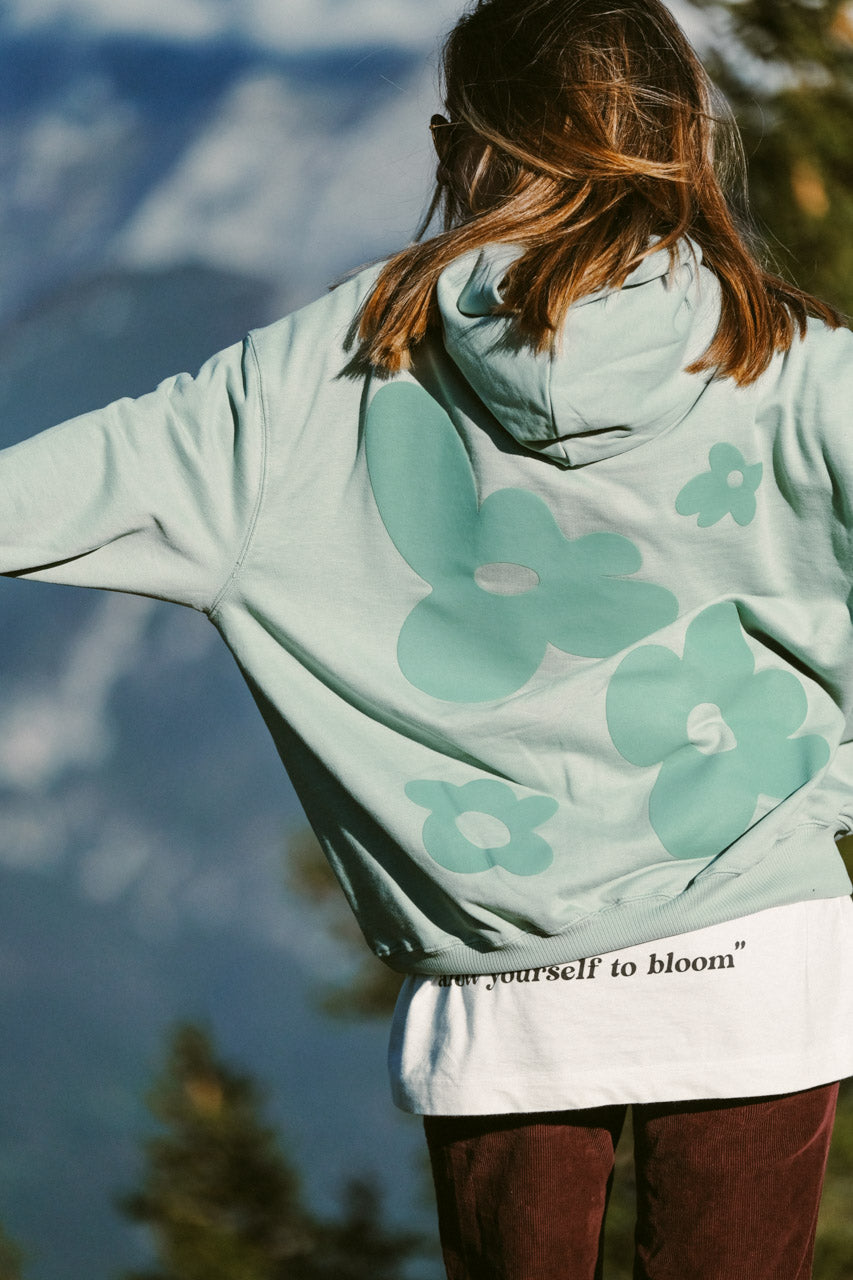 Flowers Hoodie Sweatshirt - Aloe
---
✔ Local Brand
✔ Recycled Packaging
✔ Conscious Purchase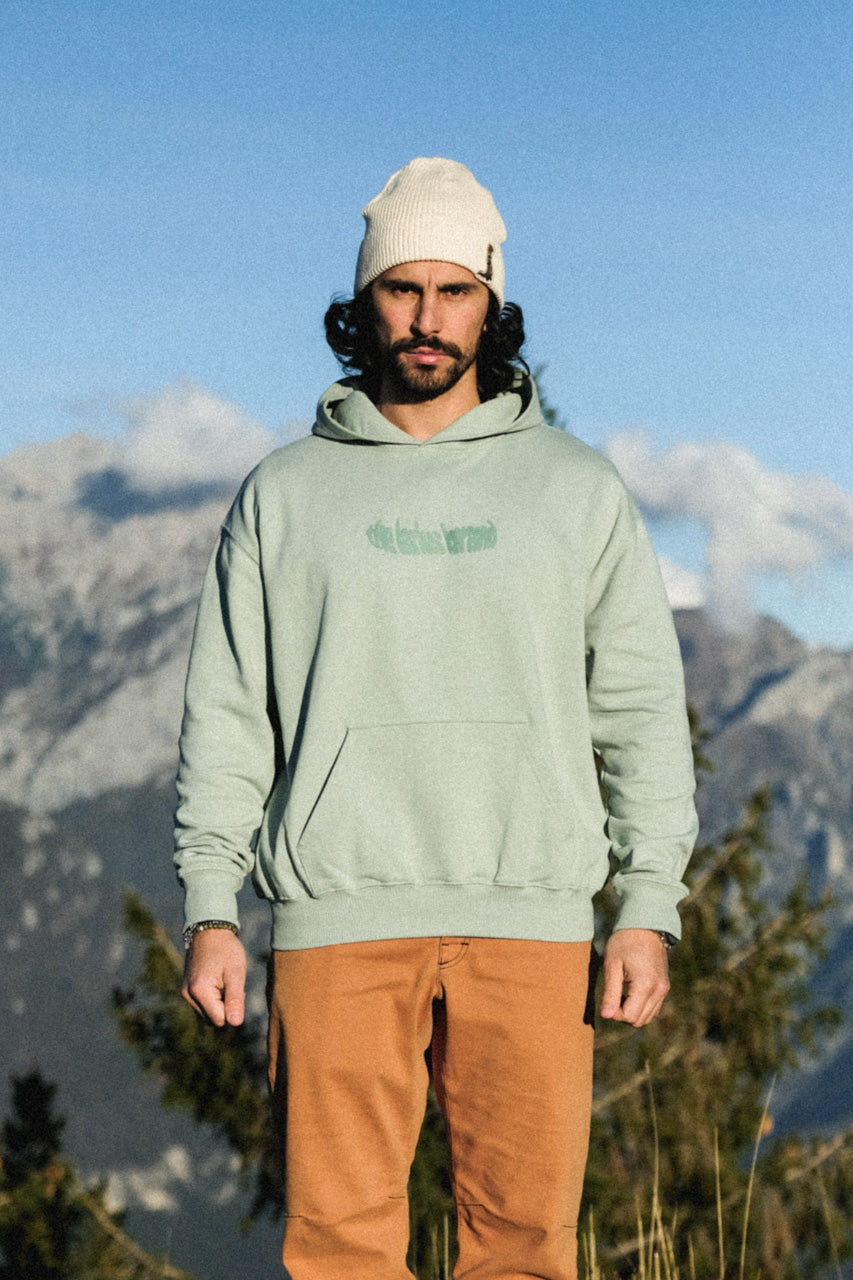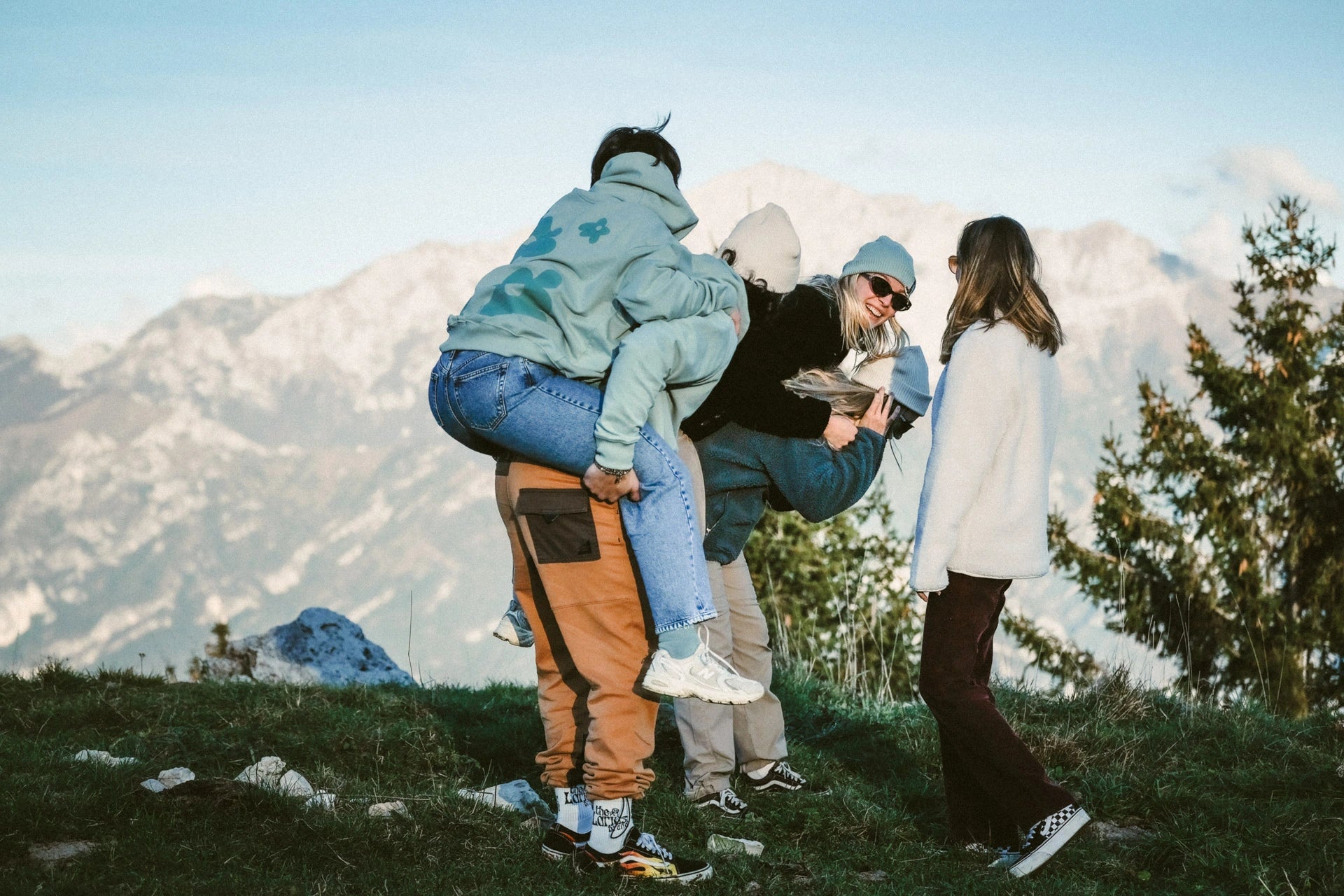 So, let's stop and breathe in the simplicity and beauty of small things. Because in the end, Good Life Is All About Good Feelings.
400gr
cozy and soft organic cotton
for men and women
Hoodie Sweatshirt
Contaminate, promote and communicate by encouraging people to observe and care for the places we inhabit.
And we can do this by living each moment to the fullest, sharing our experiences and, above all, enjoying life and improving the place we naively call Earth, but in the end, it is "Home."
Hey Otter, you will also like...