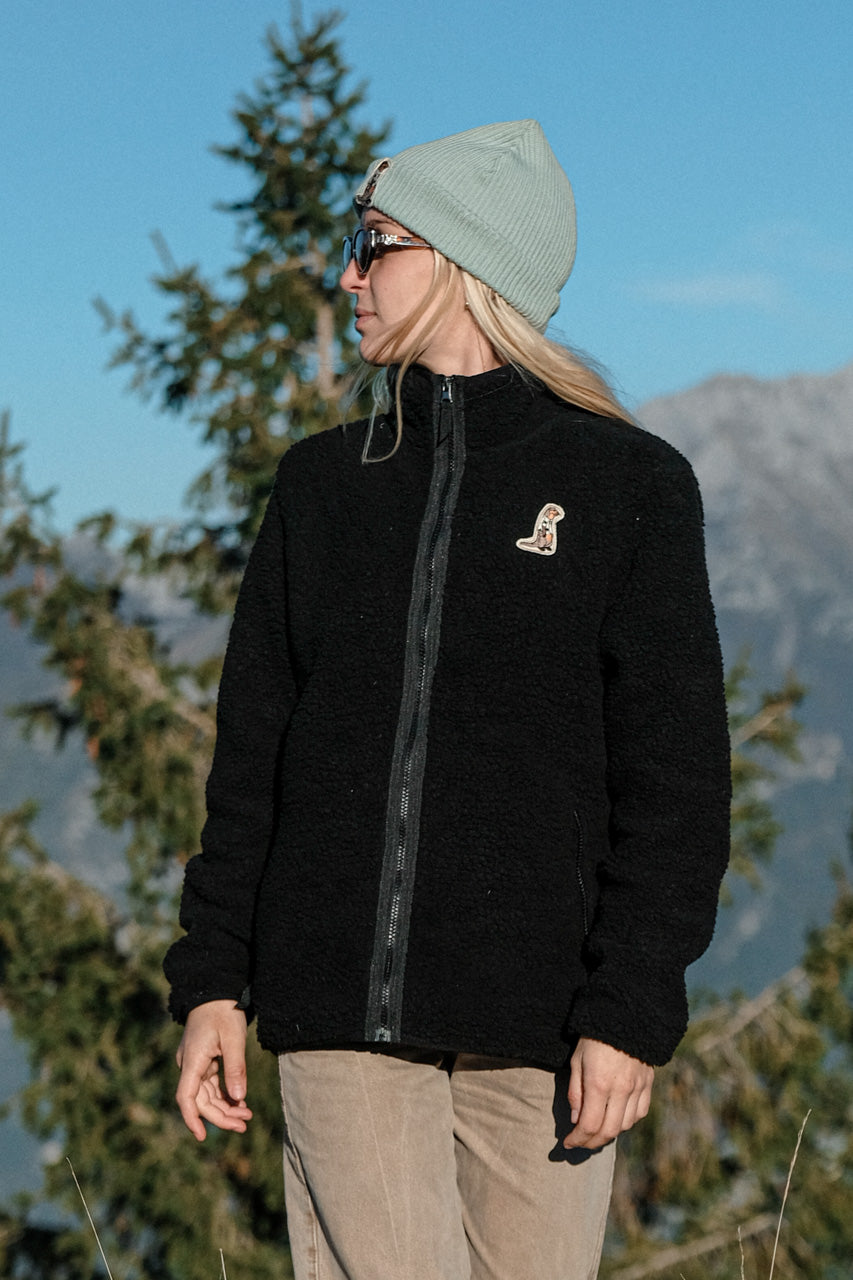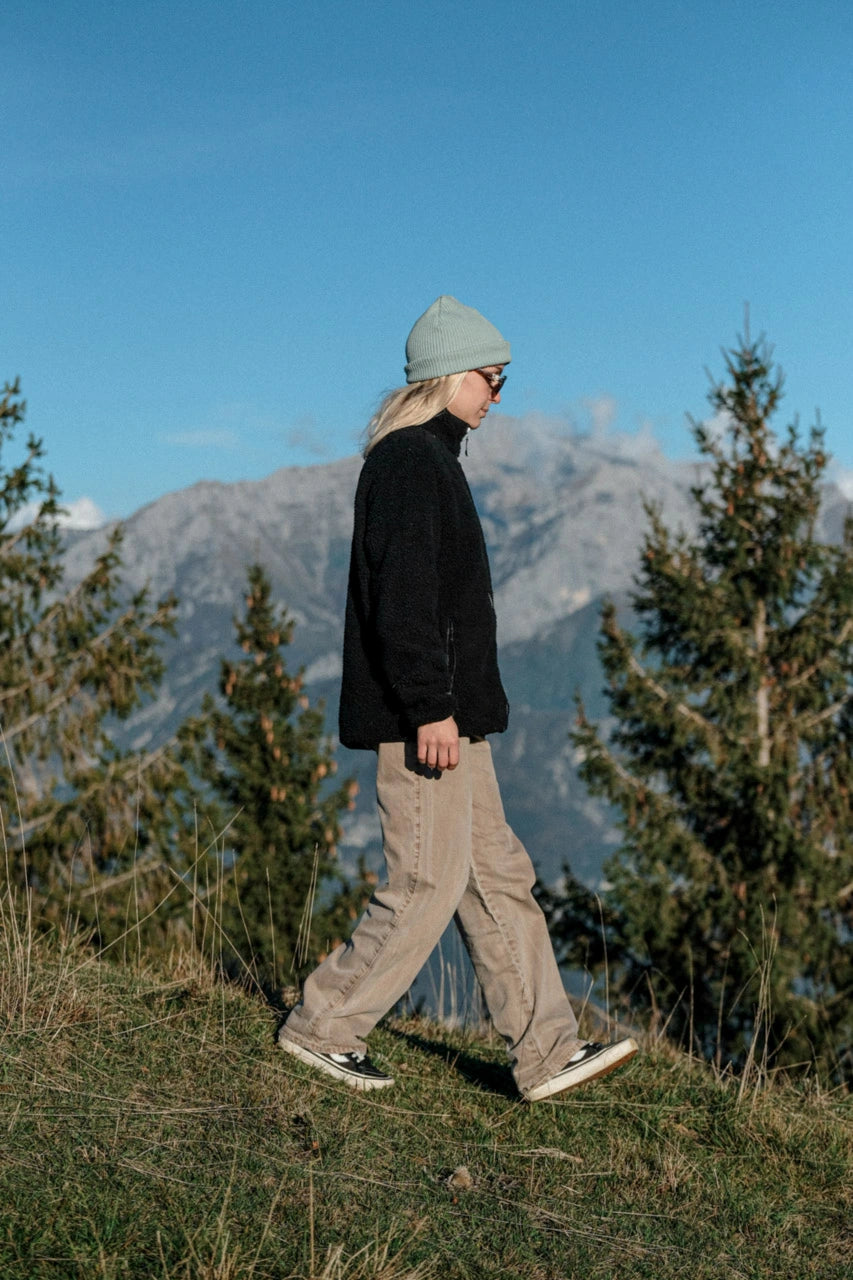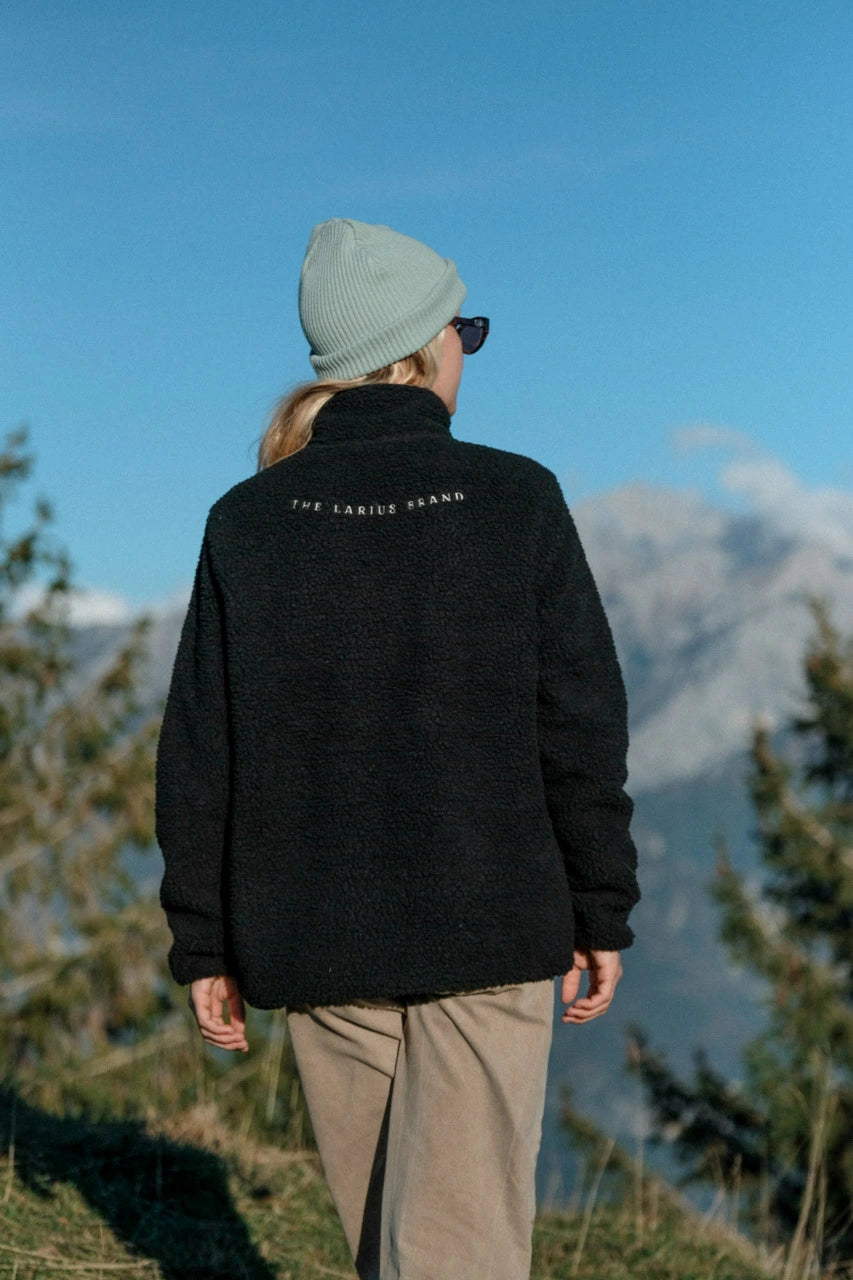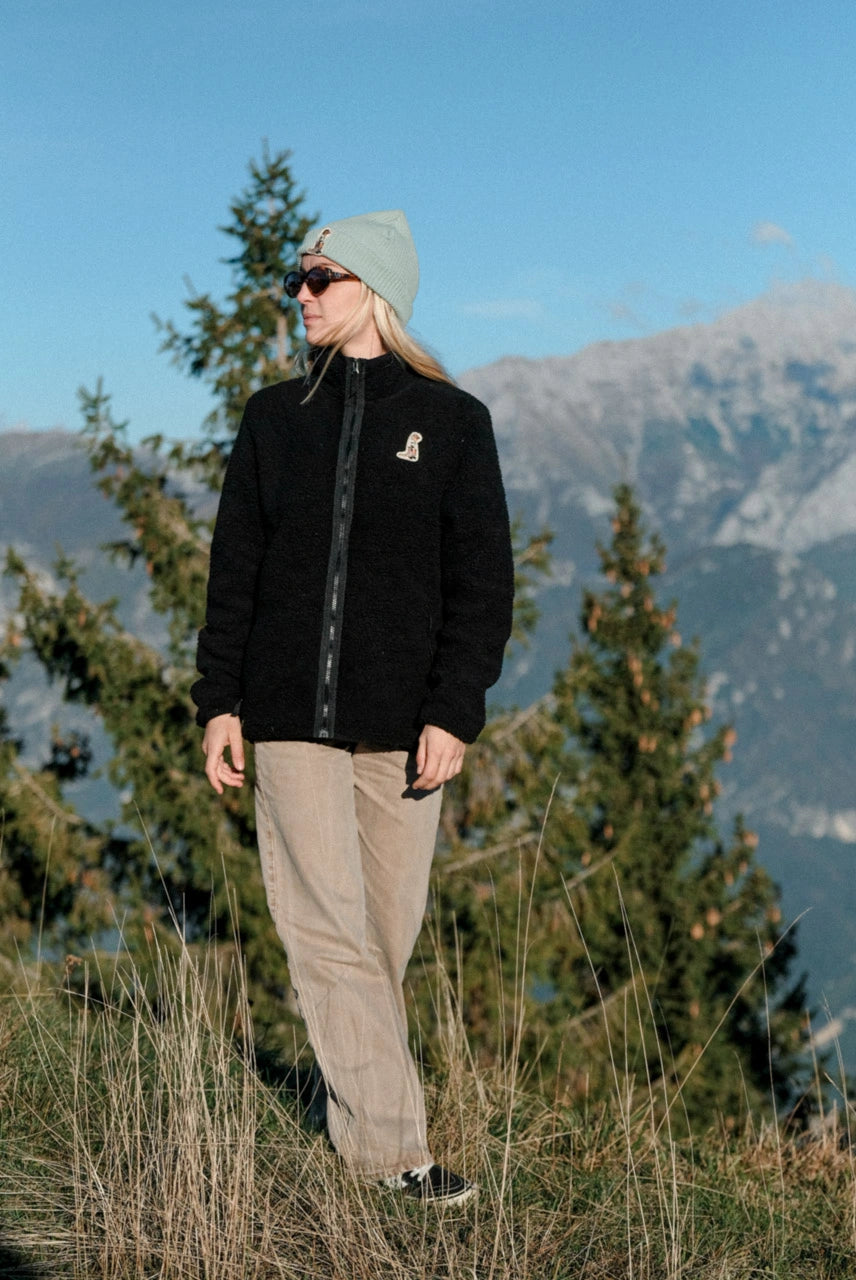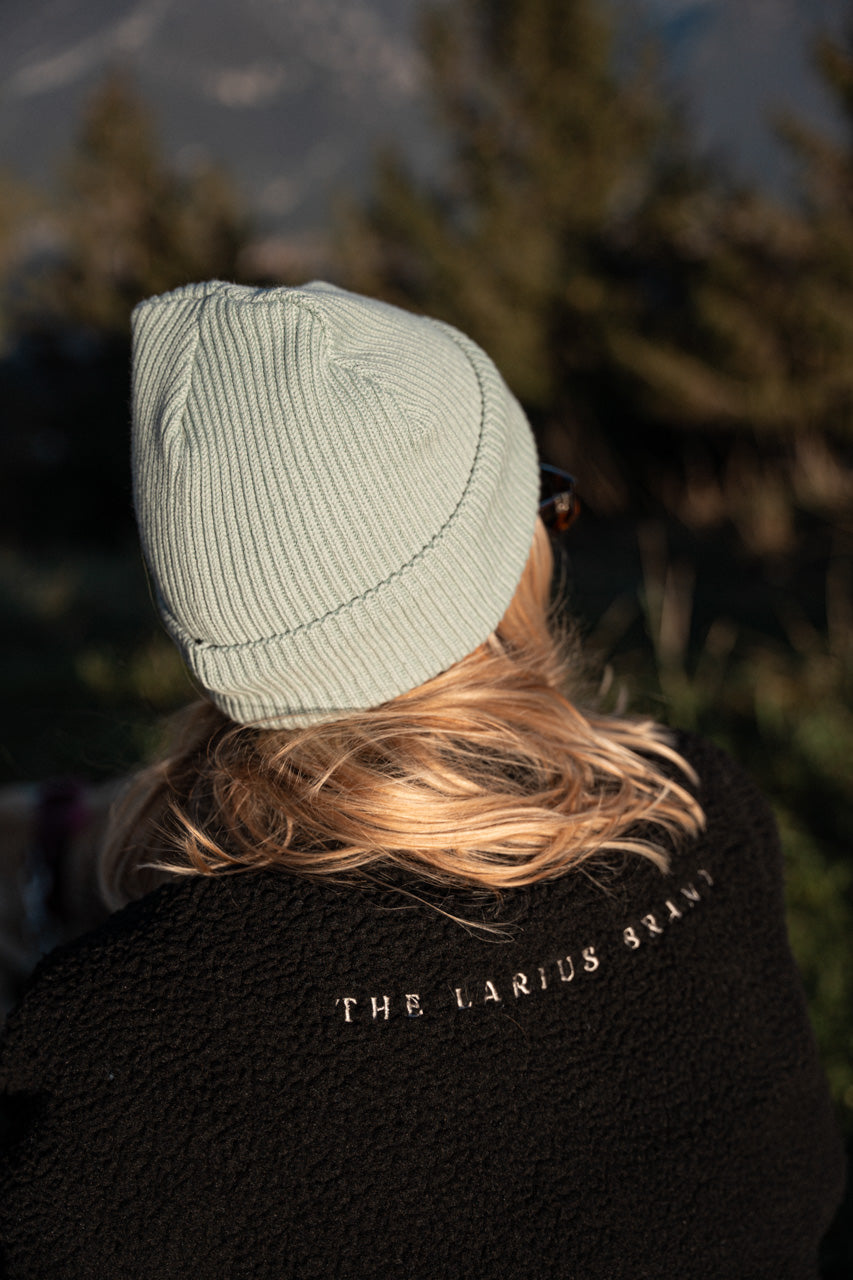 Black Sherpa Jacket - Organic Fleece
100% Recycled Polyester
For Mens & Womens
Sherpa
---
✔ Local Brand
✔ Recycled Packaging
✔ Conscious Purchase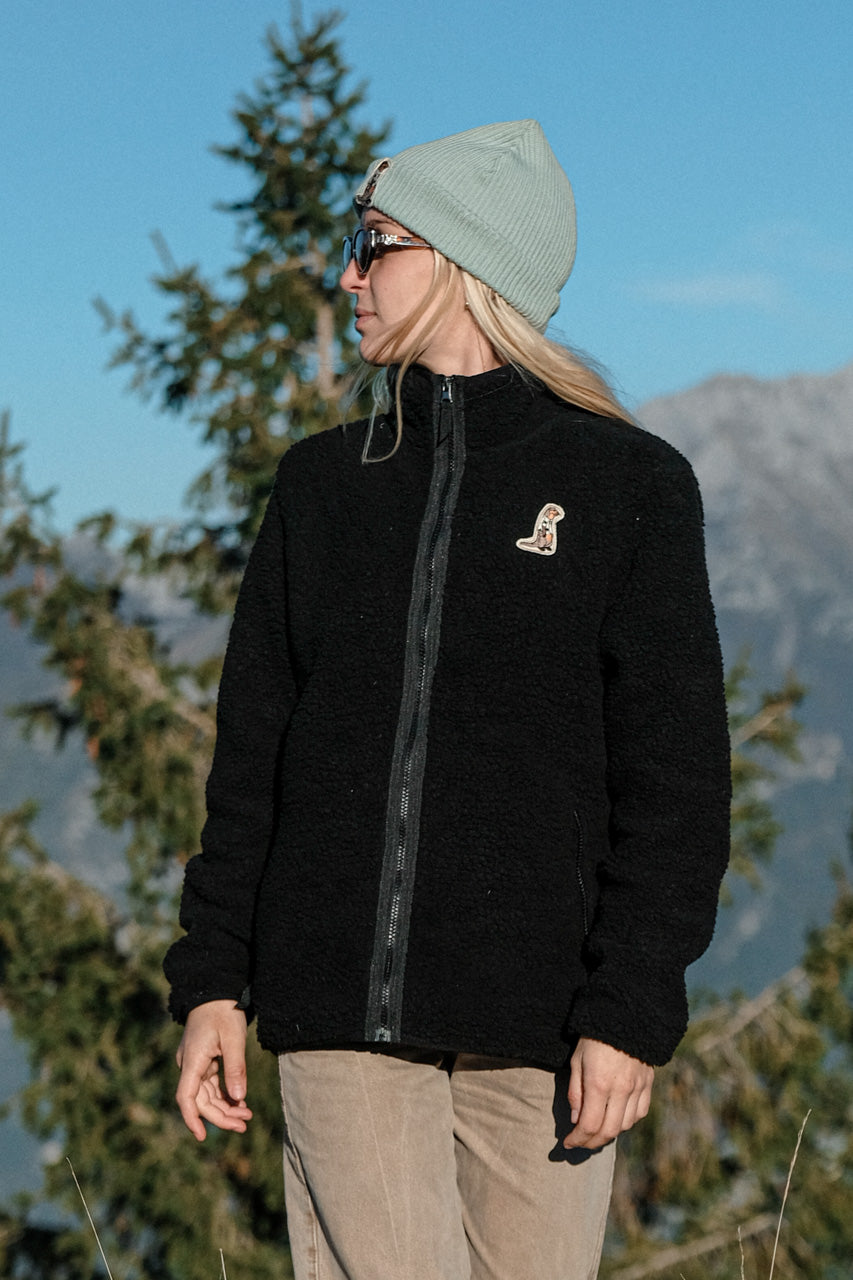 So, let's stop and breathe in the simplicity and beauty of small things. Because in the end, Good Life Is All About Good Feelings.
Sherpa Jacket: cozy and sustainable
Sherpa Jacket: for all your adventure
Explore the essence of adventure with our Organic Sherpa Jacket, a garment that fuses comfort and sustainability in every fibre.
Made with a love of nature, the sherpa jacket will wrap you in a warm, soft embrace during every adventure.

Its eco-friendly is a reminder of environmental responsibility, making every step a contribution to the good of our planet.

With a versatile design and practical pockets, this jacket is ready to take on any challenge.
Whether you are immersed in the wilderness or on an urban walk, this fleece jacket will accompany you in unparalleled style and comfort.

Be ready to experience every moment, wrapped in the warm embrace of our Organic Sherpa Jacket, because adventure begins with enjoying comfort and respecting the places we inhabit.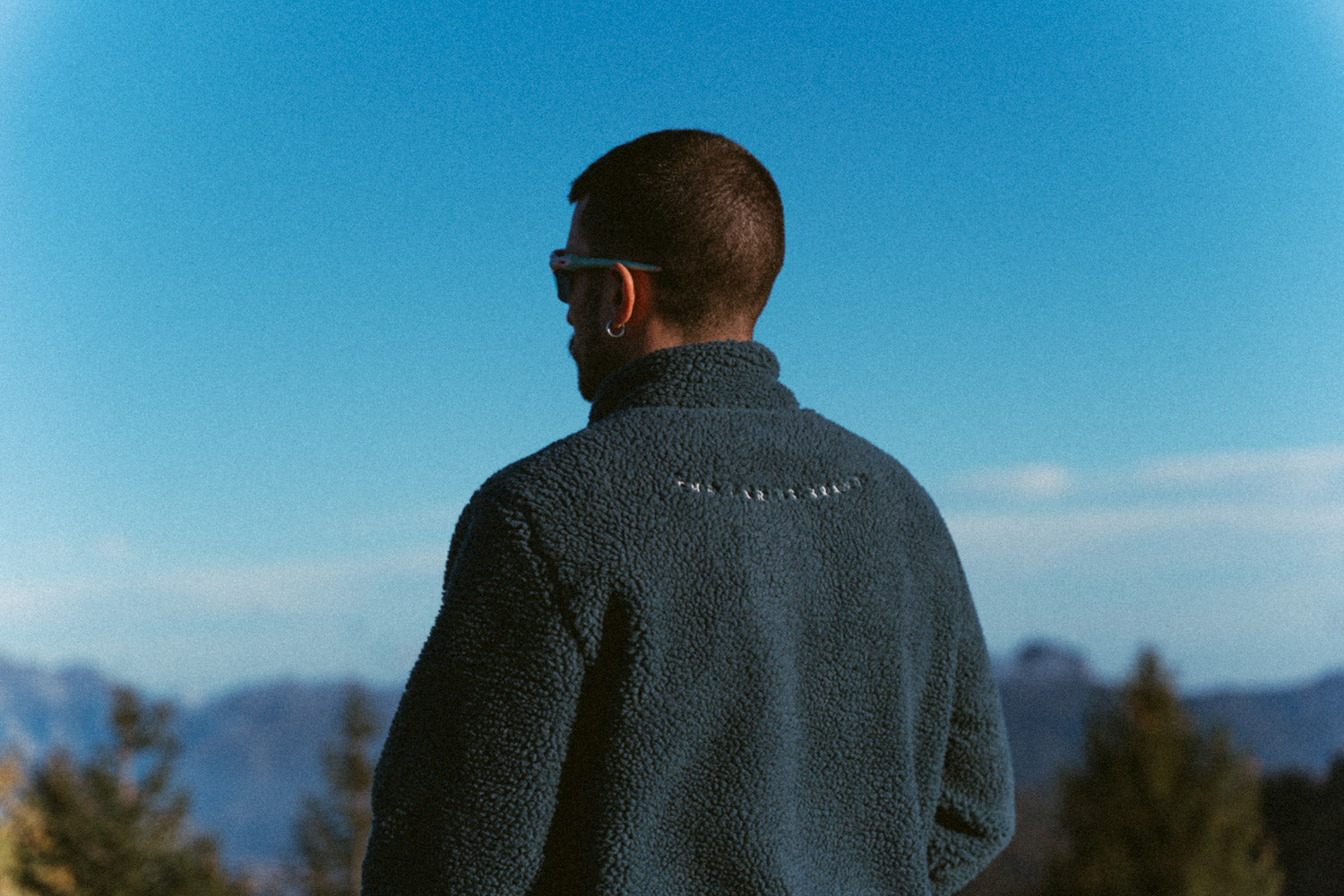 THE OTTERS CLUB
Be the bearer of change
BUY LESS, BUY BETTER
A product that lasts over time
Hey Otter, you will also like...