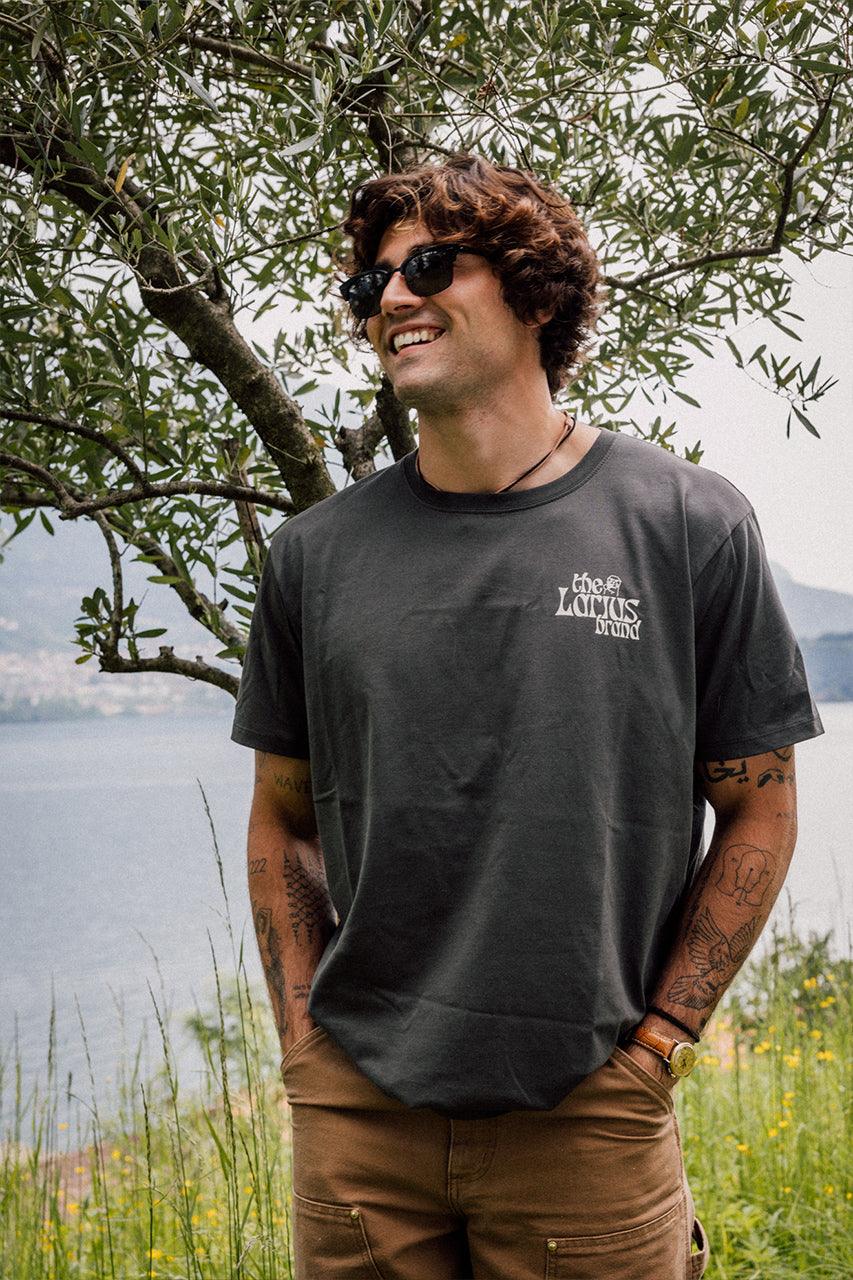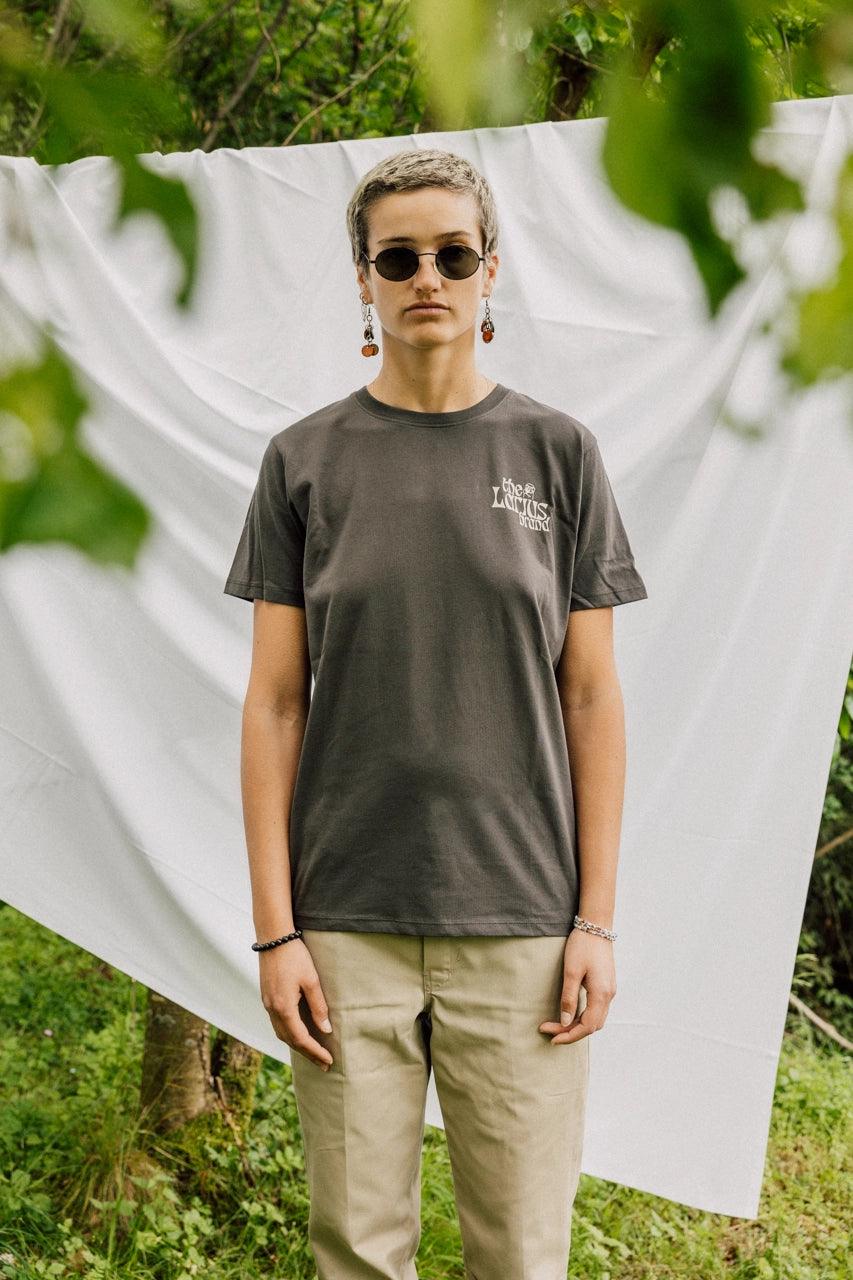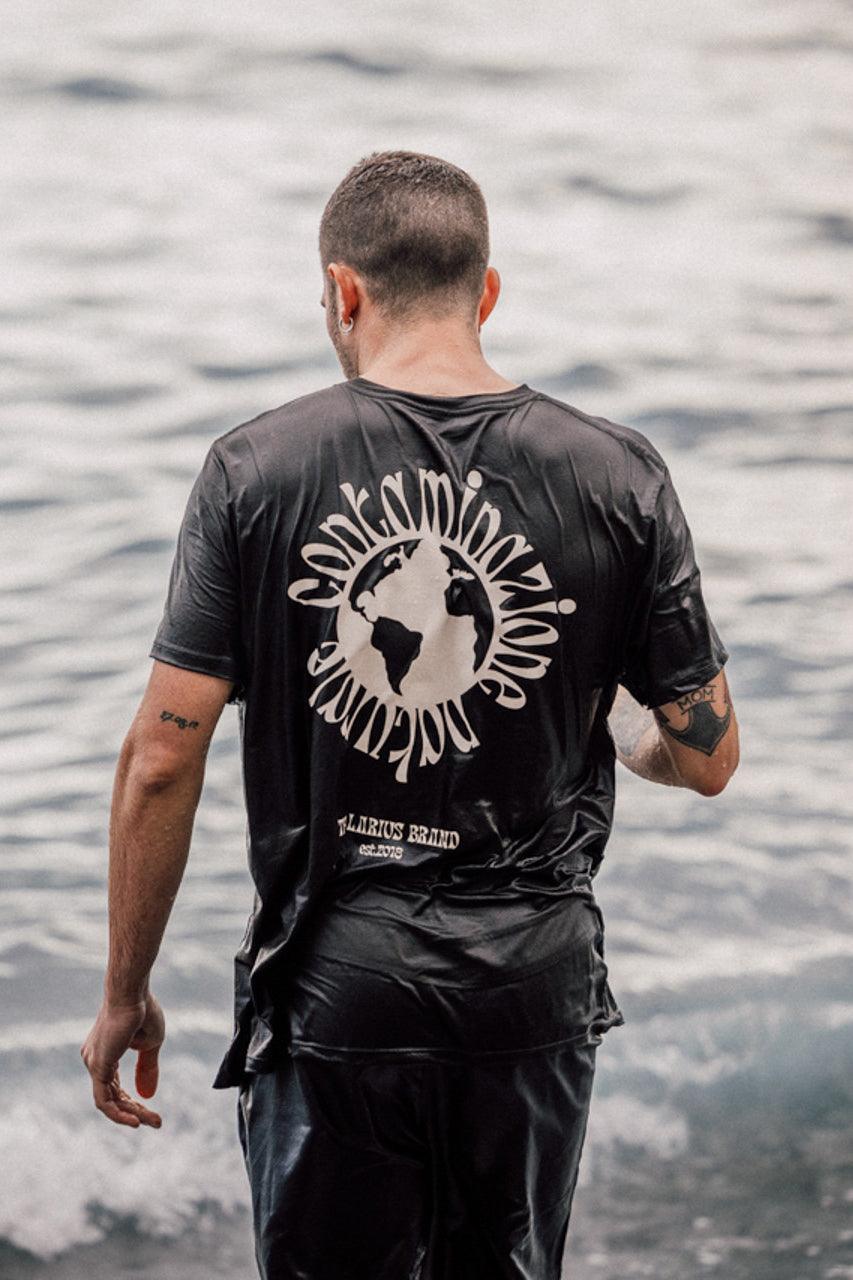 T-Shirt Contaminazione Naturale - Dark Charcoal
100% Organic Cotton
90% Reduced CO2
---
Delivered in "Larius Organic Packaging", includes the concept and a plantable paper.
Become part of the "Larius Family" and get now 10% discount.
Subscribe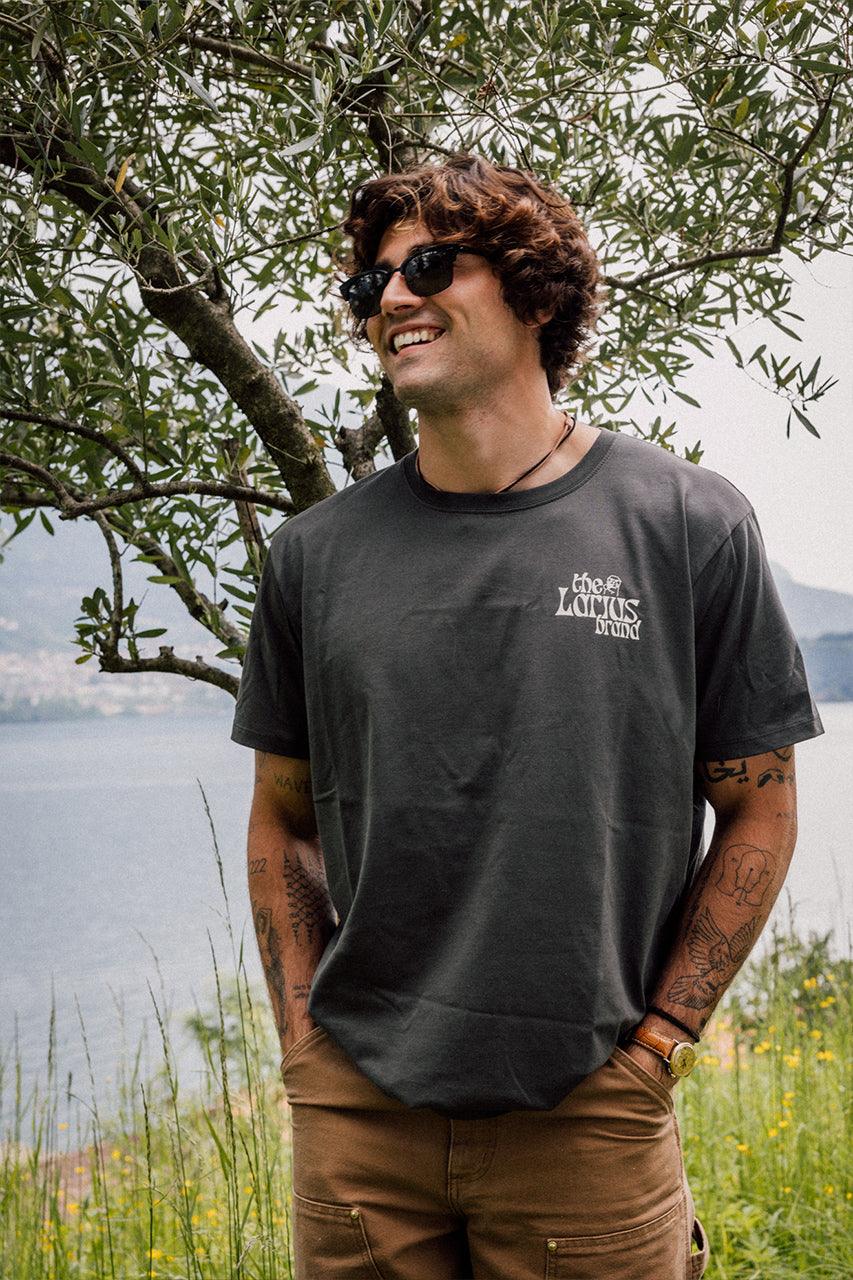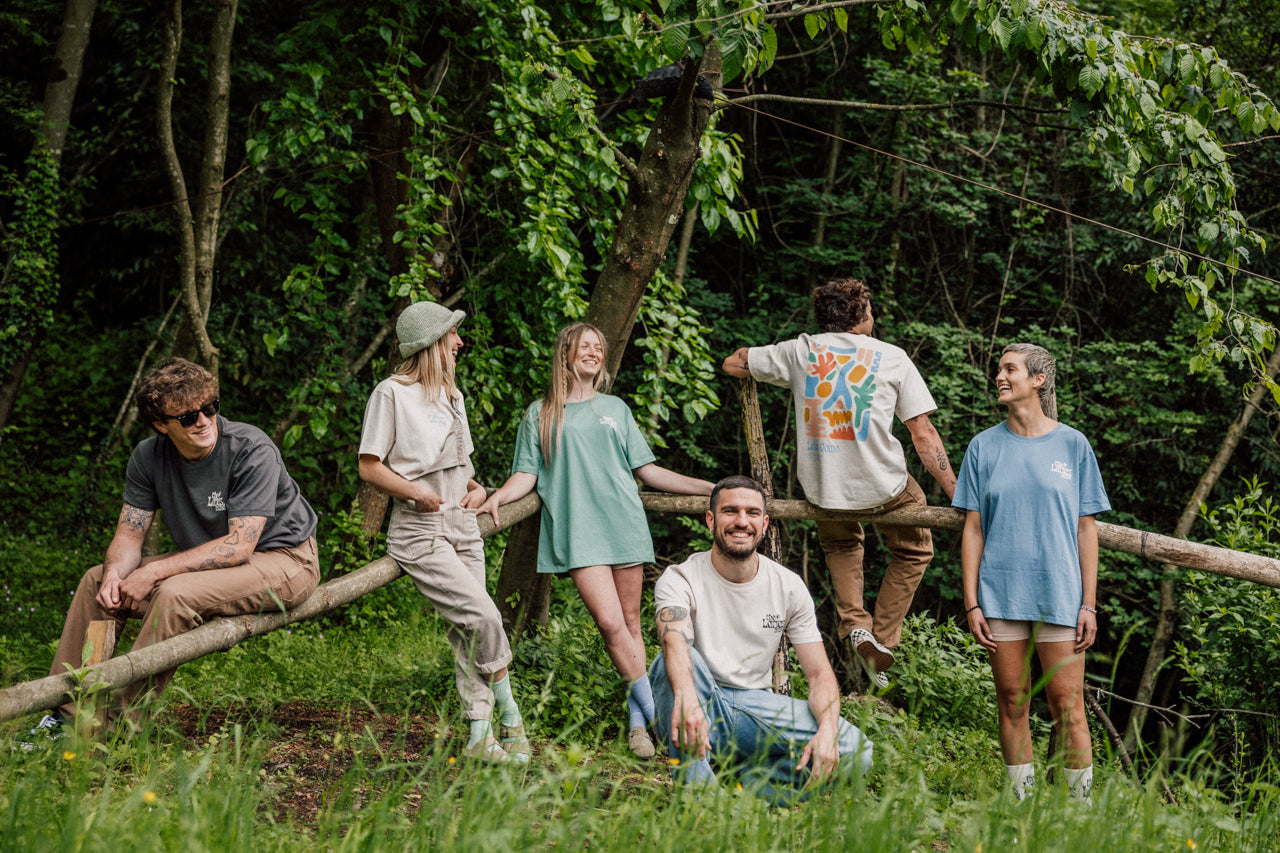 Good Life Is All About Good Feelings
We believe that the good life is all about good feelings, surrounding ourselves with positive vibes in contact with nature and people, and embarking on exciting experiences and adventures while respecting our Home.
We want to make our message grow and flourish concretely.
That's why inside our organic packaging you will find a plantable paper that will become a mix of flowers.
The Larius Brand wants to focus on "sustainable" choices in every respect. We believe that with these small actions we can make our planet more aware, more social and more sustainable.
ECO FRIENDLY T-SHIRT
Wear the ethics
THE OTTERS CLUB
Be the bearer of change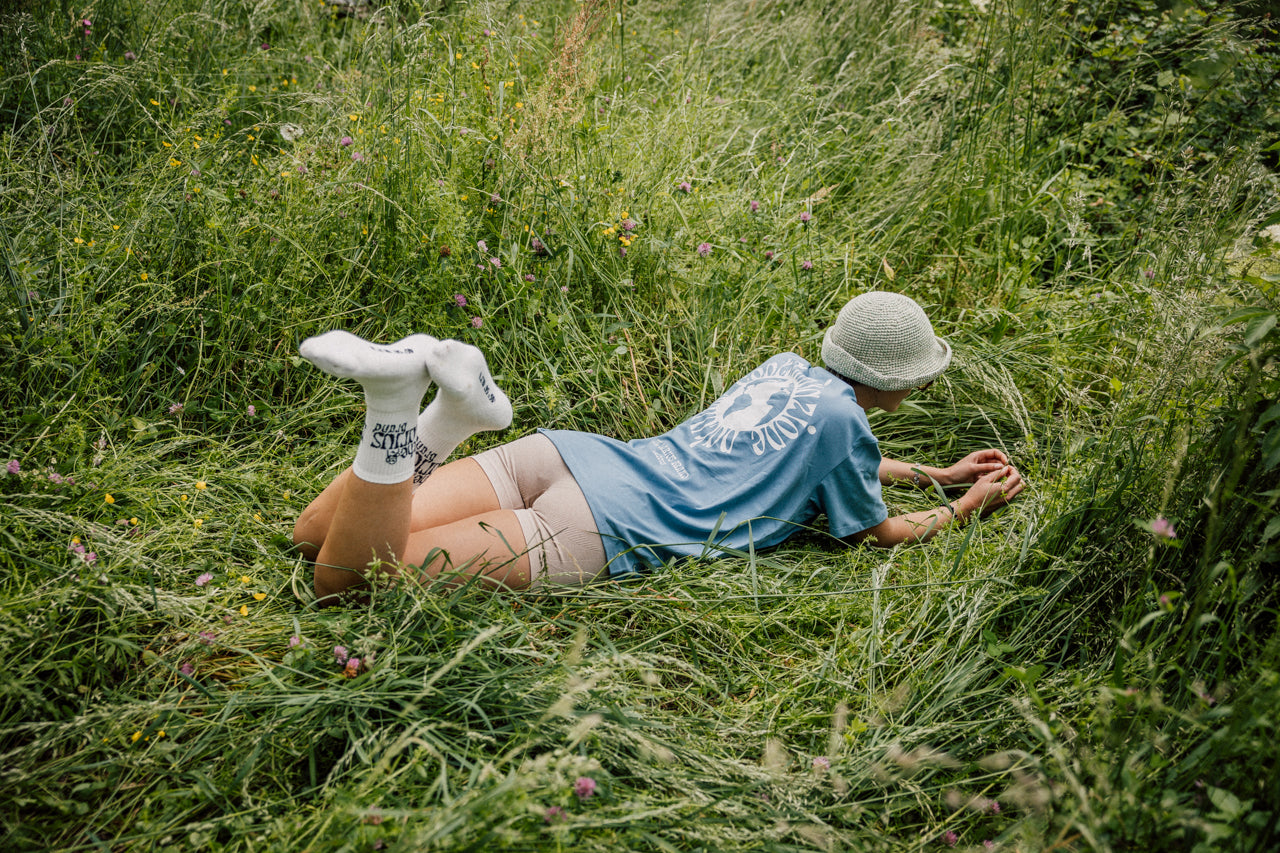 BUY LESS, BUY BETTER
A product that lasts over time
#searchingOtters
Connect with Nature
Hey Otter, you will also like...