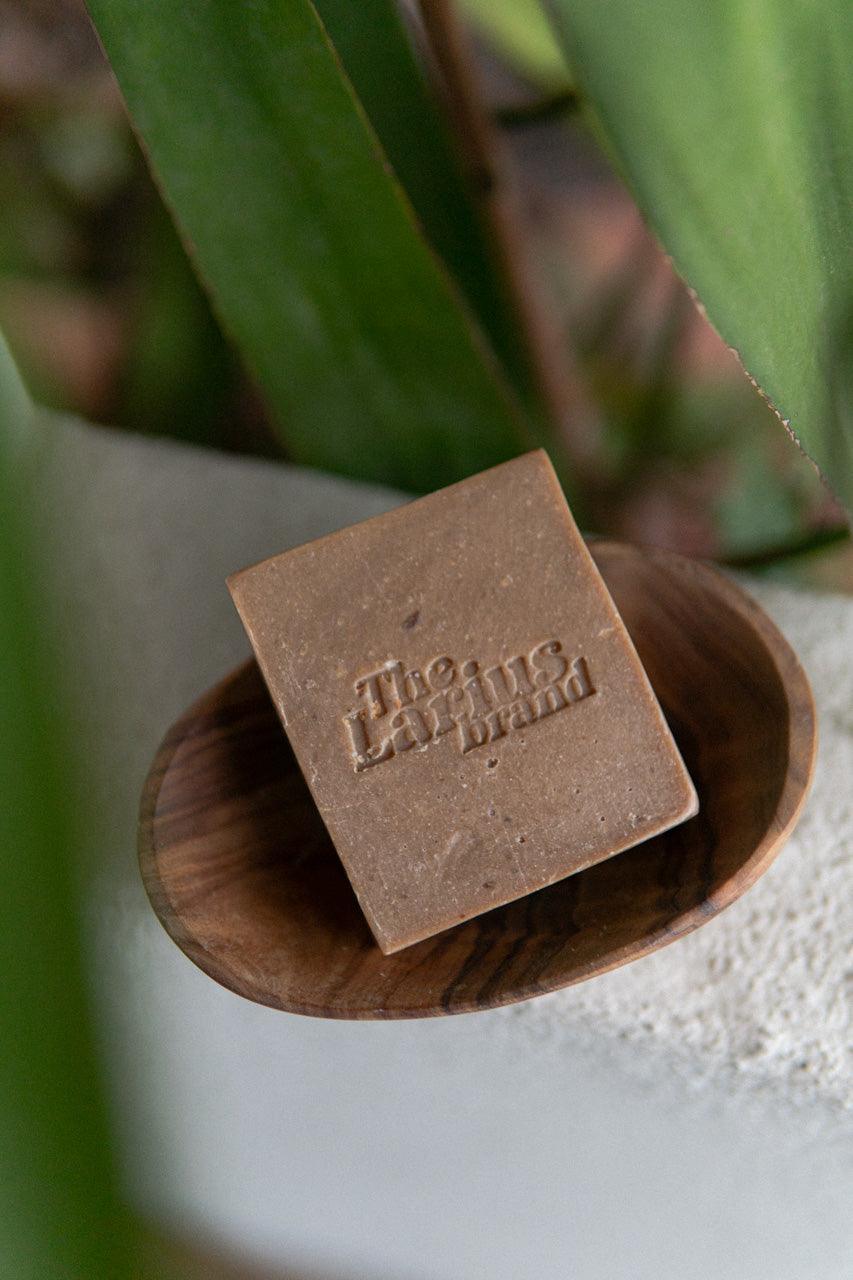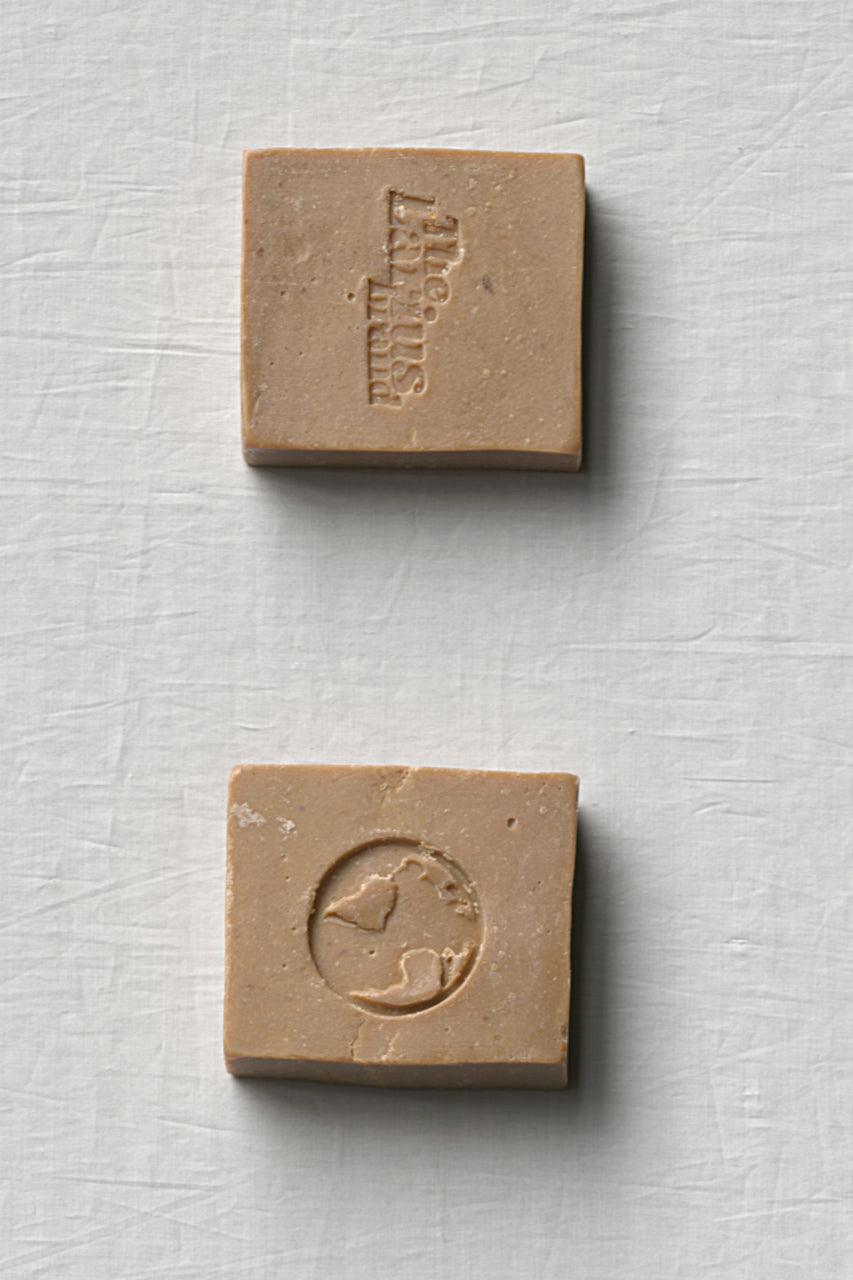 Handcrafted Soap - honey olive oil and beeswax
100% Natural
Made in Italy
---
Delivered in "Larius Organic Packaging", includes the concept and a plantable paper.
Become part of the "Larius Family" and get now 10% discount.
Subscribe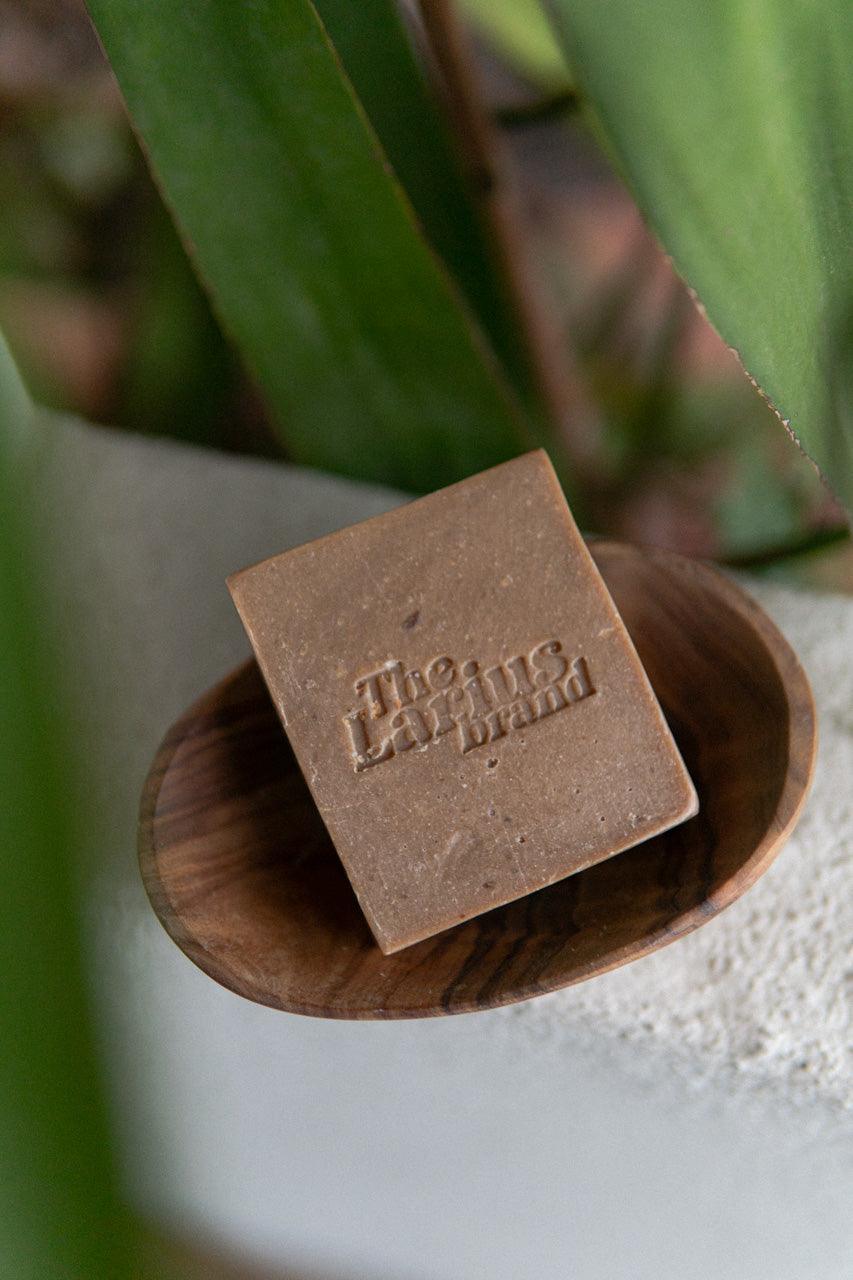 Natural handmade soap
A natural moisturizing and nourishing body cleanser
Carefully made according to tradition, locally produced and to take with you on your travels and adventures.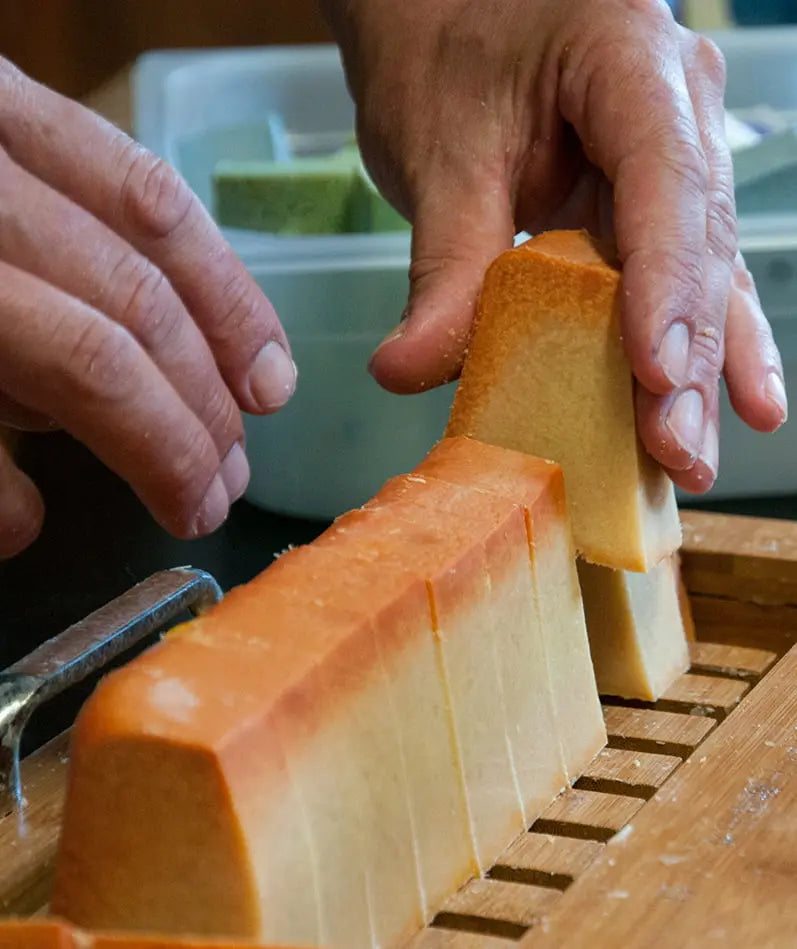 A green story that began in grandparents' basement
The tradition carried on by Diego, in the land of centuries-old olive trees and and herbs such as rosemary, myrtle and oregano.
A small reality on the slopes of Aspromonte on the Ionian Sea, where the raw materials of the land come to life to create an all-natural soap.
It was here that Diego's grandparents once began melting the first soaps with olive oil and natural essences.
Today, as then, Naturarci, uses only the highest quality ingredients from the hands of small farmers.
NATURAL SOAPS
Touch Nature and Tradition
#naturalSoaps
From nature to our hands
A small line of natural products where craftsmanship, tradition and territorial enhancement coexist.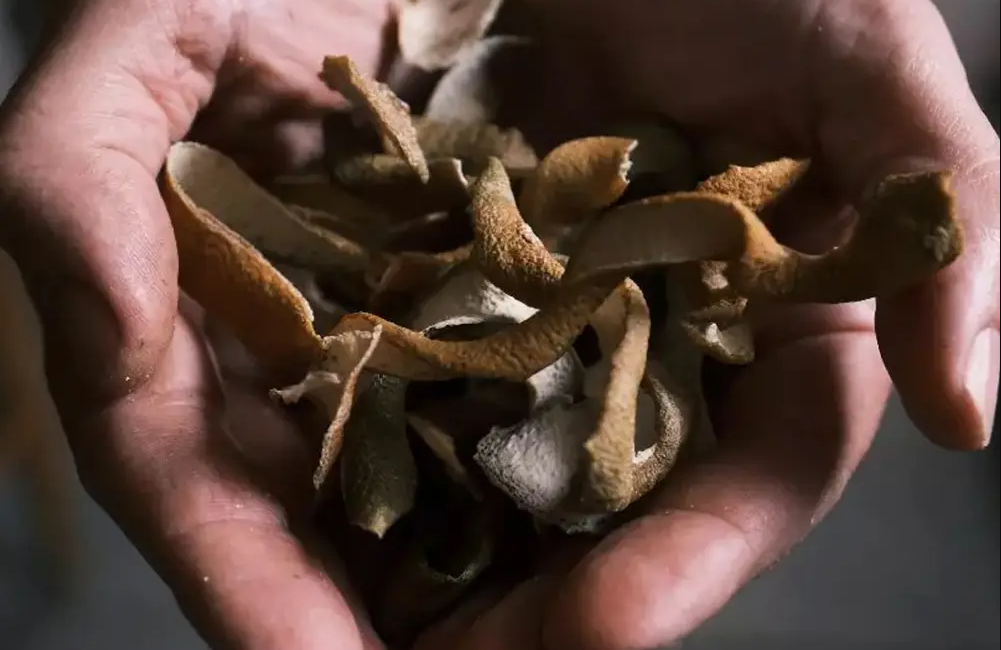 Before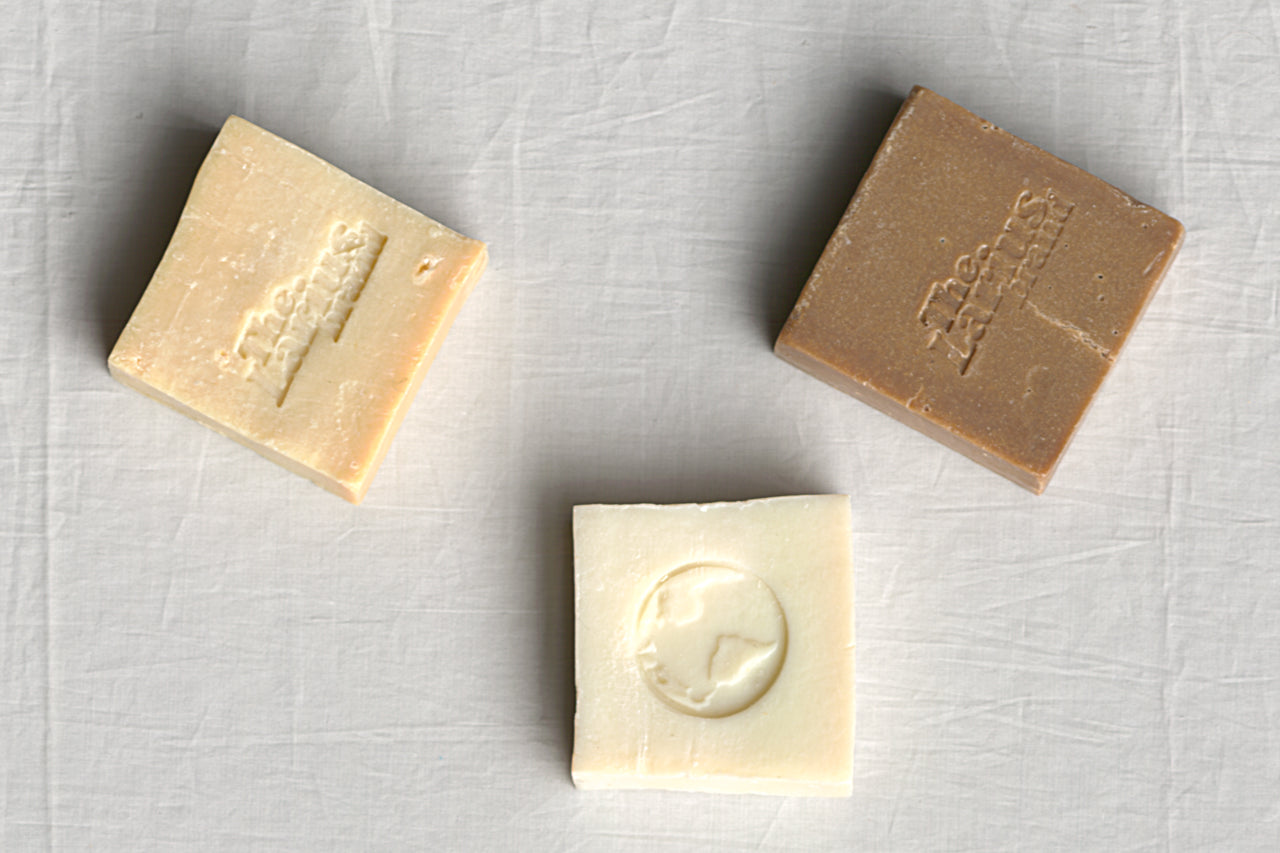 After
FAQ
Here you will find some frequently asked questions we get.
Why these handmade soaps?

First of all because we like everything natural and made with care, passion and tradition and because we wanted something raw and special.

We chose 3 versions of these soaps with 3 different main properties so you can choose the one that suits your skin best.

The feeling after use is really pleasant, leaving your skin soft and fragrant.
How much is the quantity?

100 gr (you can safely take it on the plane!).
What does the packaging look like?

We deliver our natural soaps in a small organic cotton clutch bag, so you can always take them with you on your adventures.
Are they certified cosmetics?

Yes, they are produced by a registered and controlled laboratory.
If you have any questions, please write to us!
#searchingOtters
Hey Otter, you will also like...